Oregon mom accused of fatally shooting her 17-year-old son in back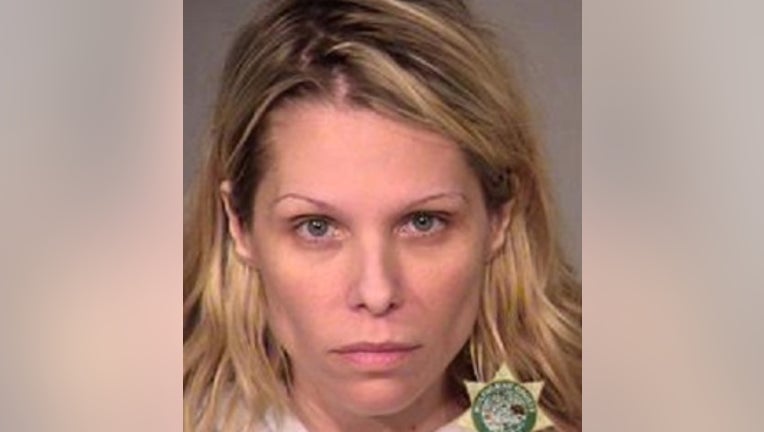 GRESHAM, Ore. -- A Gresham woman was arrested and charged with murder in the shooting death of her teenage son, police said Friday.

KPTV in Portland said officers were called to a Gresham home at about 7:30 p.m. Thursday where they found a 17-year-old boy dead. The boy's father identified him as Jacob Davidoff.

After investigating, police arrested the teen's mother, Dianne Davidoff, 42. She faces one count of murder and one count of unlawful use of a weapon.

Police officers said Dianne Davidoff shot her son in the back, KPTV reported. It wasn't clear if anybody else was home at the time.

Relatives told KPTV that she may have thought her son was an intruder, and other neighbors said Dianne was troubled, fearful and possibly suffered from delusions.

Neighbor Bruce Maiden, who lived next door to the family for five years, told KPTV: "(She was) very reclusive and recently she was expressing a lot of fear that somebody was after her."

He said that she would tell stories involving the FBI and suspicious people lurking in the neighborhood, and that she recently bought a gun.