Oregon high school student accused of planning 'Columbine-style' attack


[trib_ndn vid=24844470 site_section=dash]

ALBANY, Ore. (KPTV) -- A West Albany High School student is accused of planning a "Columbine-style" attack on his classmates.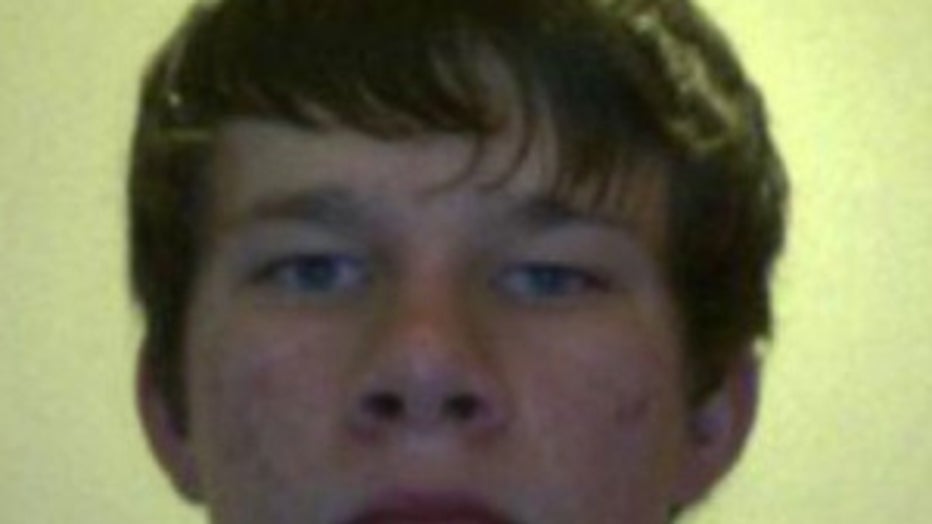 Benton County District Attorney John Haroldson announced that 17-year-old Grant Acord will be charged as an adult. He will face a charge of attempted aggravated murder. Prosecutors said he had a plan that included a date.

Haroldson said Acord had "plans checklists, diagrams, inspirations, sources and a focus on recreating the model of Columbine, with adjustments that would make it more successful."

On April 20, 1999, two heavily armed senior students at Columbine High School in Colorado killed 12 of their classmates and one teacher at the school before committing suicide.

According to Haroldson, police found at least six homemade bombs and bomb-making materials hidden in a secret compartment in Acord's bedroom at his mother's house on Northwest Raymond Court in Albany, which is about 70 miles south of Portland and 11 miles northeast of Corvallis.

"The types of bombs include pipe bombs, a napalm bomb, Draino bombs and Molotov cocktails," said Haroldson.

The plot was foiled when someone tipped off local police, said Haroldson.

Acord was arrested Thursday night and taken to the Linn Benton Juvenile Detention Facility on charges of possession and manufacture of a destructive device.

Police took him into custody at his father's home on Northwest Violet Street just before 10:30 p.m., neighbors said. The Oregon State Police Explosives Unit responded to the scene to assess the safety risks associated with the items found at the home.

Police obtained a search warrant for the home on Friday.

Students at West Albany High School are stunned by the allegations against the teen.

"I'm just shocked because you hear about it at other schools and other places around the world, but you never really think it's going to happen," said high school junior Keagan Boggs.

"I'd say 'hi' to him in the hallway because I was kind of like I should probably talk to this kid, make sure he feels OK," said senior Dennis Reilly. "So, I talked to him sometimes, and he seems like a pretty nice guy."

An initial security search was conducted at West Albany High School on Thursday night. A more extensive search is now planned for the school, including the use of an explosives-detecting K-9 units  to ensure the campus is safe for students to return to class Tuesday.

Police haven't released any information about a possible motive.

Acord will make his first court appearance in Benton County on Tuesday.