Oregon couple now charged with killing black Washington teen because of his race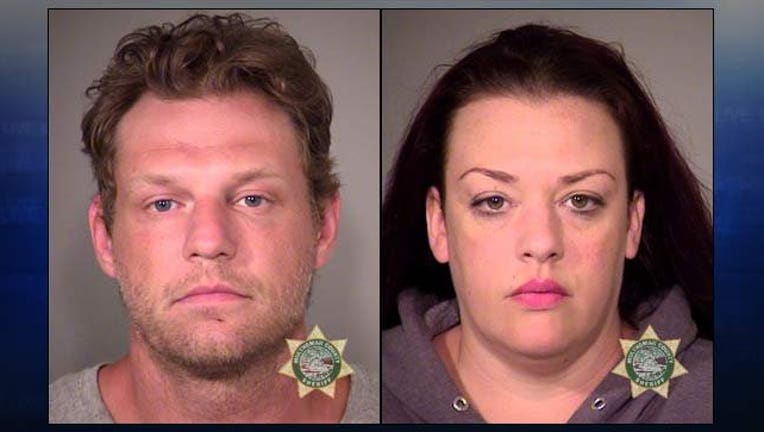 article


PORTLAND, Ore. (AP) — An Oregon man and his girlfriend accused of intentionally running down a black teen after an altercation face new charges for targeting the victim because of his race.


Court documents show Russell Courtier pleaded not guilty Tuesday to charges of first- and second-degree intimidation in the death of Larnell Malik Bruce, 19, of Vancouver, Wash.

Colleen Hunt pleaded not guilty to a charge of first-degree intimidation.

They had both already pleaded not guilty to a charge of murder last month.

Police say that Bruce and Courtier got into an altercation outside a Gresham, Oregon, 7-Eleven on Aug. 10, and Bruce was armed with a machete.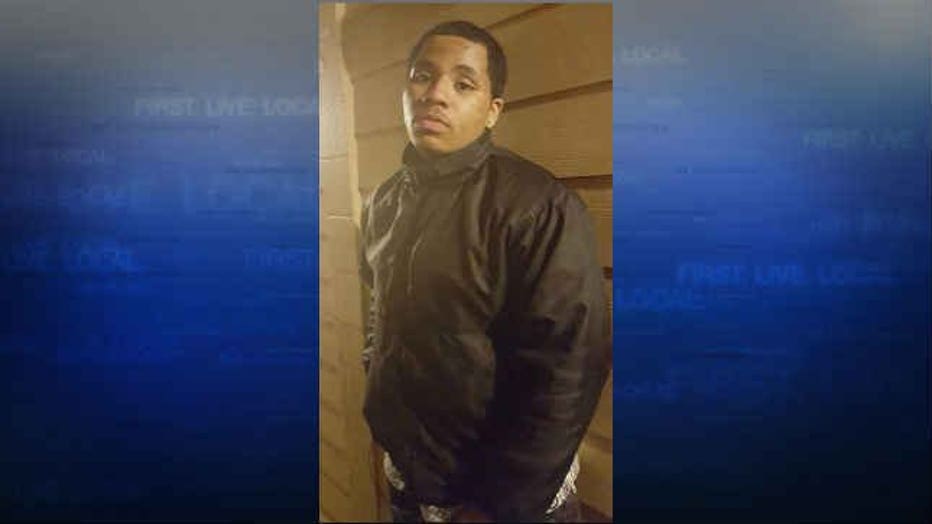 Larnell Malik Bruce, 19, of Vancouver, Wash.(Photo: Gresham, Ore., Police Dept., via KPTV/Portland)


Police said Bruce did not know the suspects prior to the confrontation at the store. Bruce ran from the scene, but was chased down and run over by Courtier and Hunt in a 1991 Jeep Wrangler, according to police. Officers said Courtier was driving the vehicle and Hunt was encouraging him to hit Bruce.

Bruce was found critically injured late Aug. 10. He died at the hospital several days later.

Investigators believe Bruce was on the sidewalk when he was hit.

Attorneys for Courtier and Hunt didn't immediately return calls.