Oprah's Studios, Willis Tower were targeted in foiled 2009 bomb plot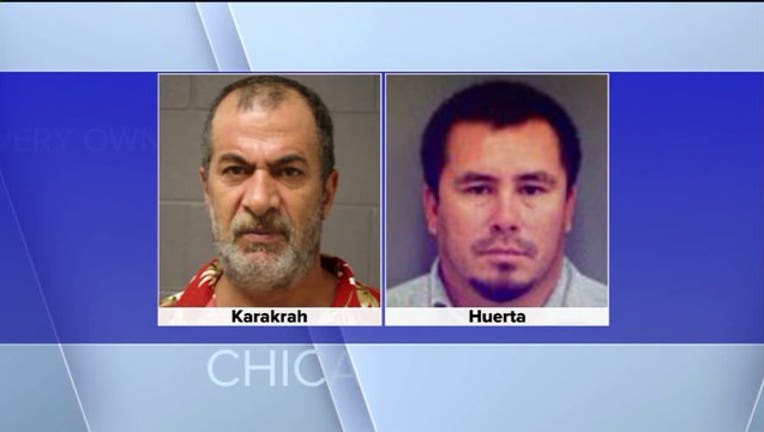 article


CHICAGO, Illinois (WGN-TV) -- More information is emerging in a foiled terror plot that targeted two buildings in Chicago.

The targets were the Willis Tower and Oprah Winfrey's Harpo Studios.

The plot involved attacking the buildings with trucks loaded with explosives in 2009.

But, the FBI intercepted the bombers before they arrived from El Paso, Texas.

Two men, who are being tied to the plot, are in custody for unrelated charges.

Emad Karahkrah is in the Cook County jail. He was arrested for making a false bomb threat after leading police on a high speed chase, with an ISIS flag on his car.

Hector Huerta is an illegal immigrant being held in El Paso and faces sentencing for DUI.

Neither man faces federal conspiracy charges about the bomb plot.