Opposition leader to run in Venezuelan election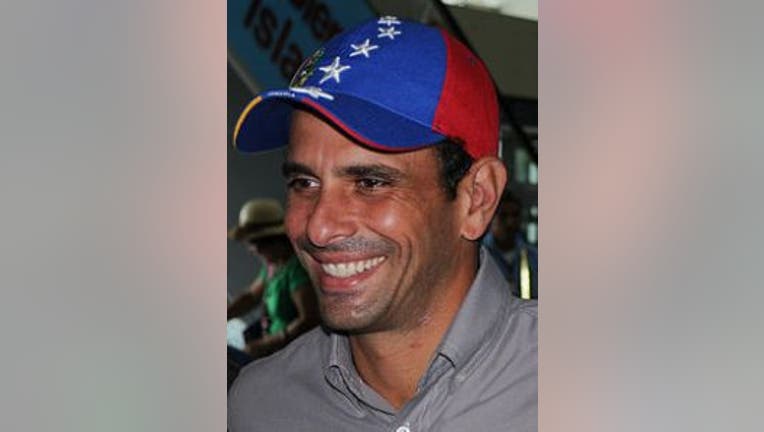 VENEZUELA -- Venezuelan opposition leader Henrique Capriles announced Sunday that he will run in next month's presidential election to replace the late Hugo Chavez.

He faces an uphill battle against acting President Nicolas Maduro, who was sworn in last week and was Chavez's hand-picked successor.

According to state news, the candidates have until Monday to register for the April 14 election.



"My fight is not to be president. My fight is for Venezuela to move forward," Capriles told reporters.

He accused the government of manipulating Chavez's death for political gain.

Capriles, 40, ran against Chavez last year and lost. But he mounted one of the fiercest challenges during the late president's 14 years in power.

For more on this CNN story, click here.