Opponents of SeaTac minimum wage proposition request recount
SEATAC, Wash. -- A group opposed to SeaTac's Proposition 1, a measure raising minimum wage for airport and airport-related workers to $15 an hour, has requested the city recount votes in the hotly contested ballot measure, officials of the group said.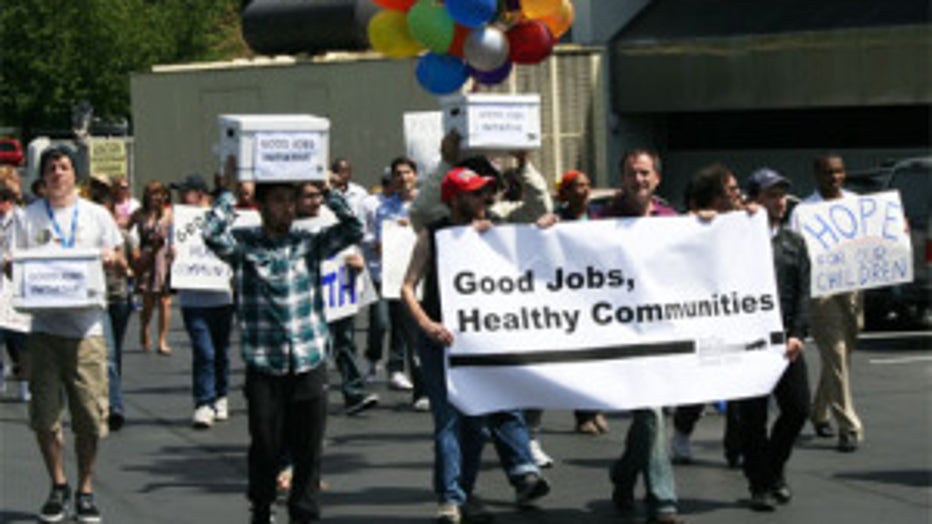 Proposition 1  passed by 77 votes. The final, certified count of ballots Tuesday afternoon was Yes 3,040 votes to No 2,963.

The group, Common Sense SeaTac, is supported by Alaska Airlines, rental car companies and other airline industries. Common Sense said it will request a recount by hand. It is believed the group will have to pay for the recount, as is standard in many local elections.

Common Sense has previously said that many of the workers who benefit from wage increase live outside SeaTac, with the city being forced to burden most of the cost.

"We recognize income inequality is an issue," Alaska Airlines media relations manager Bobbie Egan said. "However, raising the minimum wage to the highest in the nation for only select entry-level workers and mandating other requirements on employers violates several state and federal laws. The city of SeaTac, its businesses and residents would be better served by a different approach to this issue."