Online degree programs big business for UW, WSU
SEATTLE -- While offering online degrees is nothing new for colleges and universities, it seems the degrees are becoming more and more popular for Washington's two largest academic institutions.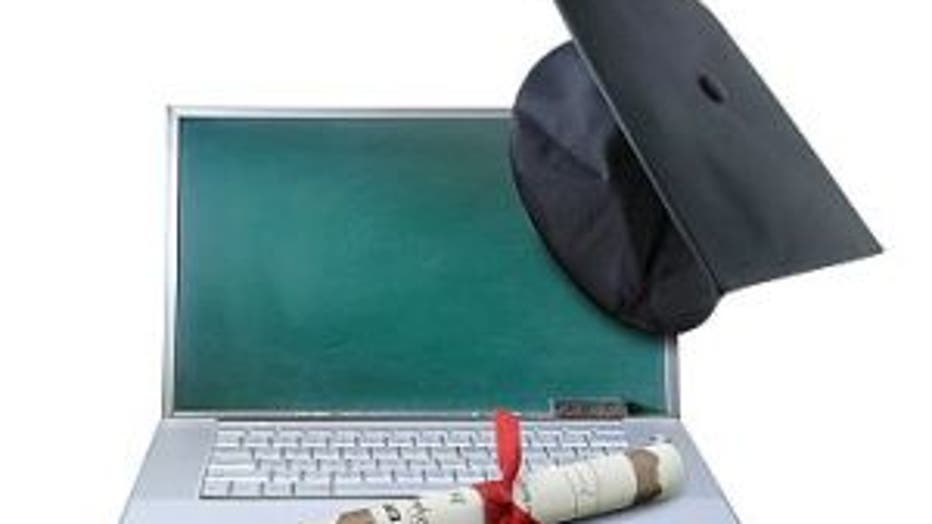 According to The Seattle Times, online education programs have grown at both the University of Washington and Washington State University.

At WSU, for example, its Global Campus program grew from 1,800 students last spring to 2,200 students this spring. The majority of those students are from Western Washington.

Recently, the UW offered its first all-online bachelor's completion degree, in early childhood and family studies. As the Times reported, the program costs $160 per credit - or, about $7,000 for one year, much less than the cost of an in-state undergraduate degree.

The U.S. Department of Education reported that in 2012, 5.5 million students took at least one online course, a statistic that is expected to increase.

On the flip side, free online courses seem to be on the decline. As the Times reported, such programs are being questioned by academic leaders since they do not lead to a degree and cost the university money.