One person in critical condition after house fire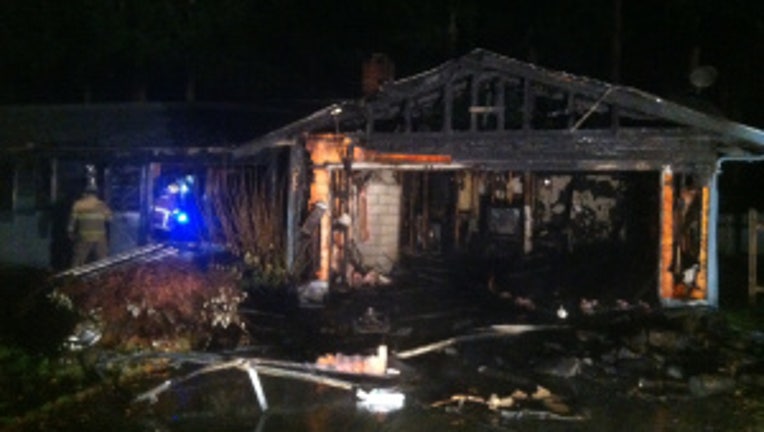 LACEY -- A 17-year old male has been taken to Harborview Hospital with life-threatening injuries after a house caught fire in Lacey early Thursday morning.

Fire Chief Steven Brooks said the teen was trapped in a bedroom and had to be rescued. Two others were also in the home at the time of the fire and and were treated on the scene for smoke inhalation. The fire started after 1 a.m. in the 5800 block of 18th Avenue SE.  The fire is out, but crews are continuing to battle hot spots.

The cause of the fire is under investigation.  Damage is estimated at $320,000.