One of three elderly Emery brothers arrested in Seattle child porn case gets 9 months in prison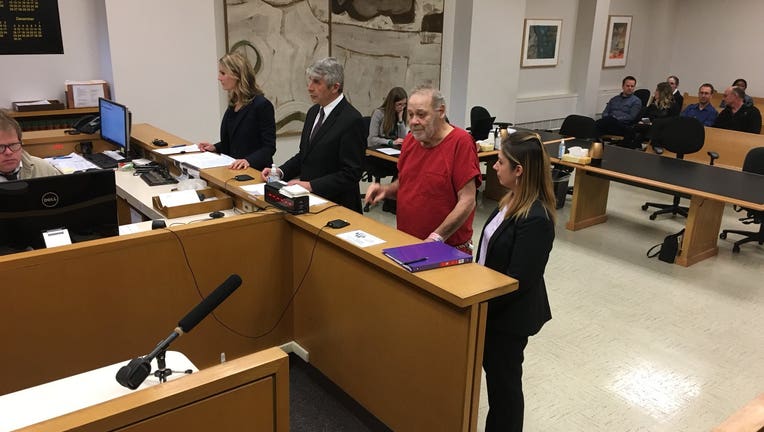 article


SEATTLE -- Edwin Emery, one of three elderly Seattle brothers arrested on child porn charges, was sentenced to 9 months in prison Friday.

Edwin, 78, and his brothers -- Charles Emery, 82, and Thomas Emery, 80 -- were arrested in August. All pleaded not guilty in August to possession of child porn.

Charles was later committed to a state psychiatric facility after being found incompetent to stand trial; he reportedly has dementia. And Thomas' case is set for a hearing on Jan. 16.




Investigators said a relative of the Emerys discovered evidence of child exploitation as she was cleaning out the garage of a home her three uncles had shared for 55 years. She alerted police. When Seattle police searched the home, detectives said, they found it packed floor-to-ceiling with child pornography and children's toys and clothes — though the men have no children of their own, they said.

In a probable cause statement filed in support of the charges, a Seattle police detective wrote that Edwin Emery previously came under investigation for child pornography in 2013, after he brought a computer to an Office Depot store for repair and workers there found images on the device.

During that investigation, Edwin Emery acknowledged having molested two female relatives decades earlier, the detective wrote. No charges were filed after prosecutors determined the images "did not meet filing standards for exploitation crimes against children," Dan Donohoe, a spokesman for the King County Prosecutor's Office, said in an email. The statute of limitations for any sex crimes would have expired, he said.