One of the worst ways to kill a spider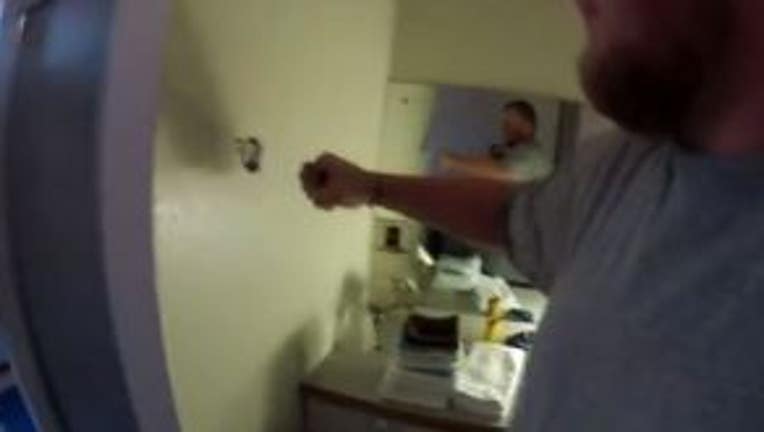 article
A Spokane man is making the rounds on YouTube with a video that some may call an epic fail. The video,  "Wall Spider," aptly proves that using brass knuckles to kill a big, ugly spider may not be the best idea.

The video was posted Monday by bignickbrother4, who wrote: "I felt real dumb for doing this. But hey, it made a great vid!" -- you can be the judge of that.

Spokane TV station KXLY identified the guy in the video as Nick Runyan, a 2011 graduate of Spokane's Mead High school.