One of area's largest visitors returns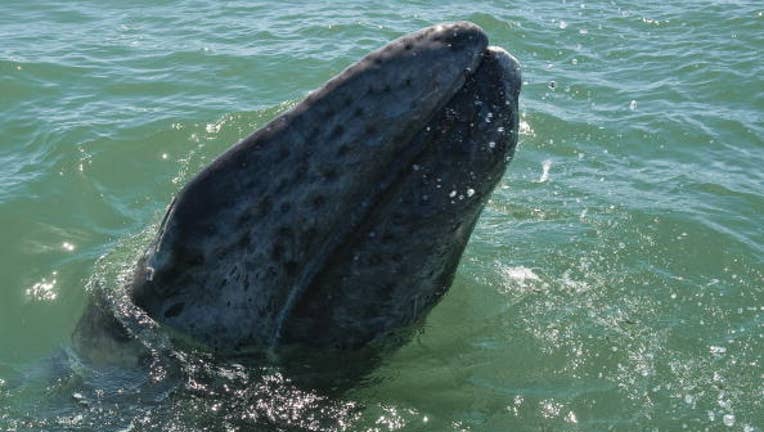 article


LAPUSH, Wash. -- One of the largest animals in the world is once again visible from the Washington coast.

The spring migration of gray whales from Baja California to the Bering Sea brings gray whales to the Washington coast every spring. And, according to the Peninnusla Daily News, these yearly visitors were recently spotted from the shores of LaPush.

The large mammals can be seen most of the spring from the Olympic Coast and up into the Straight of Juan de Fuca. The whales can be spotted off almost any beach along Highway 101 south of Forks or Highway 112. They are best recognized in the water by searching for the waterspout, which can launch 10 to 12 feet.

Here is a list of spots where the gray whales can be seen on the Olympic Peninsula, according to Thewhaletrail.org:

■ The Cape Flattery viewpoint near Neah Bay.

■ Cape Alava, Shi Shi Beach, Kalaloch and South Beach in Olympic National Park.

■ First Beach in LaPush.

■ Rialto Beach in Mora, near LaPush.

■ Destruction Island.

■ Snow Creek, Shipwreck Point, Sekui Overlook, Salt Creek Recreation Area and Freshwater Bay County Park on state Highway 112.

■ Port Angeles Harbor.

■ Off the coast of Port Townsend.