One more gorgeous day, then big changes ahead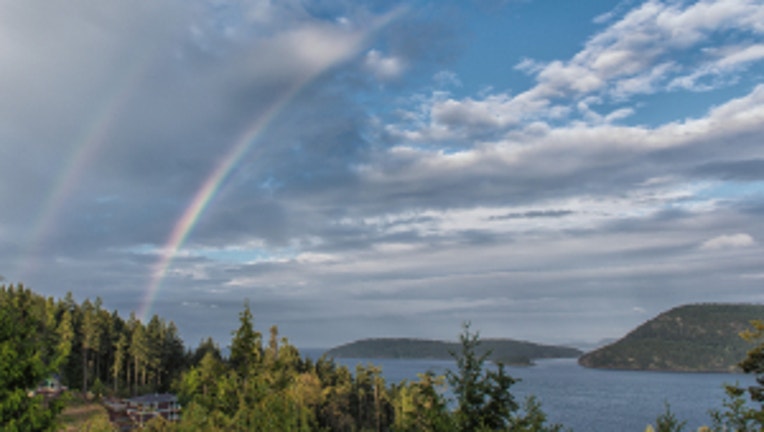 After an amazing summer weekend, we're going to see more more day of gorgeous summery weather before some big changes work their way back into the forecast.

TODAY looks great. Lots of summer sunshine with clouds creeping back into the picture. High temps around Seattle almost to 80 and the low 80s around Portland. Partly sunny by this afternoon and some rain moves in around dinner time for the coast and closer to midnight for the I-5 corridor. Light rain overnight looks to taper into showers by sunrise.

TOMORROW has some on/off showers. Much cooler with highs near 70 west of the Cascades. Mostly cloudy tomorrow night with overnight lows about 50-55.

THE REST OF THE WEEK still looks to continue this cool and wetter weather pattern. Highs generally around 65-70 degrees, which is pretty close to normal for this time of year. WEDNESDAY has a chance of showers for coastal areas, Portland and the South Sound. THURSDAY a few on/off showers as well. FRIDAY looks like the wettest day of the week. Rain in the morning and showers in the afternoon. THE WEEKEND still has some lingering showers. But, it looks like them mostly move through SATURDAY. SUNDAY we might escape the showers completely in the lowlands.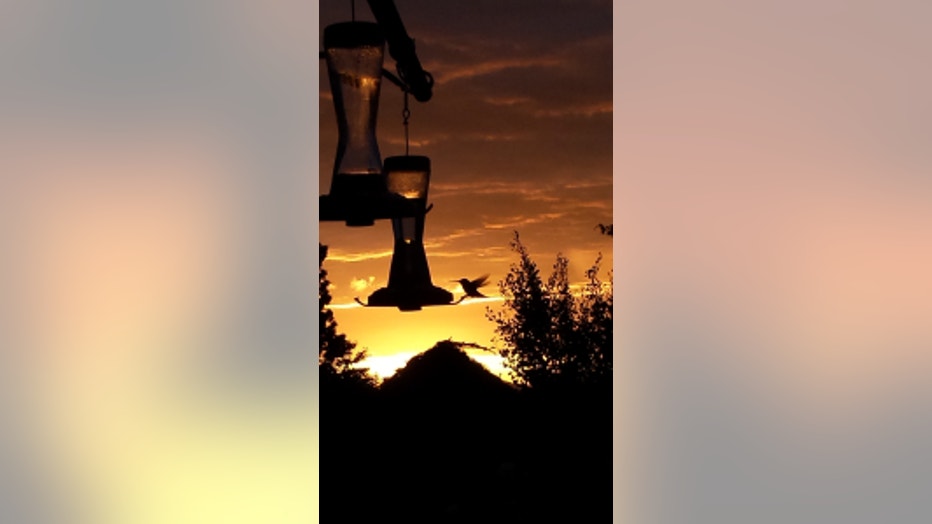 Hummingbird at sunset. Viewer pic from Jessica in Burlington