One injured after car crashes into Lakewood Wendy's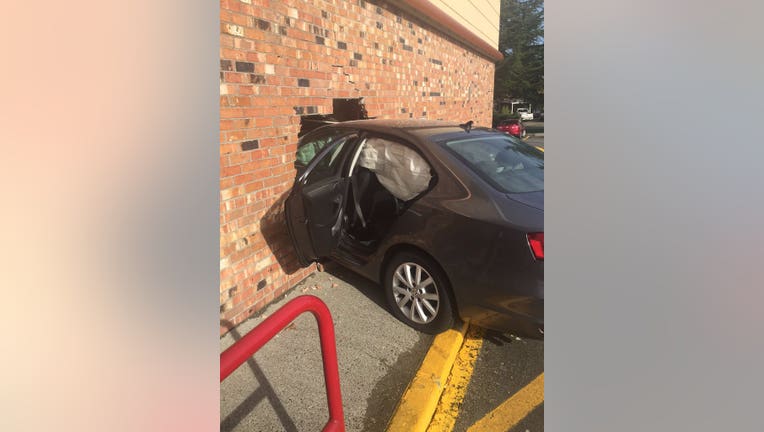 LAKEWOOD, Wash. -- One person was taken to the hospital after a two-car crash Tuesday afternoon in Lakewood.

The crash sent one of those cars careening into the side of a Wendy's Restaurant near Bridgeport Way SW & 108th St SW.

According to West Pierce Fire, one person was hurt but the extent of their injuries were not known. It was unclear which person was taken to the hospital.

The circumstances of the crash were not immediately known.

This is a developing story and will be updated.