One in the hospital, one arrested after road rage incident on I-90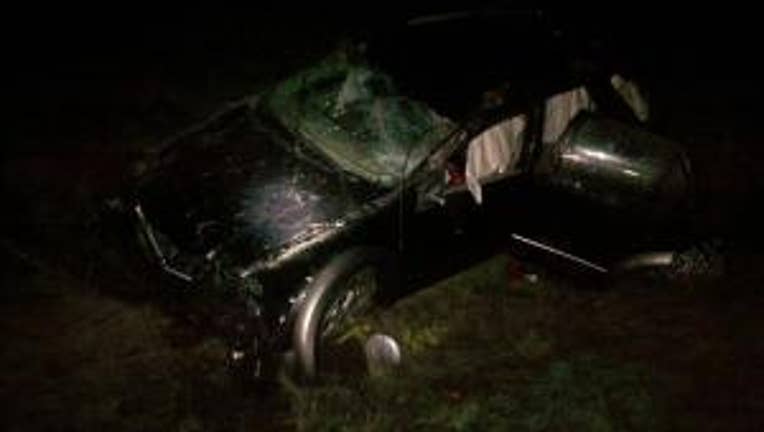 SAMMAMISH - One person was taken to the hospital and another was arrested after a road rage incident on Interstate 90.

Washington State Patrol deputies say just before 7 p.m. Wednesday night, two westbound cars were involved in some sort of road rage incident involving high-speed and reckless driving.

The vehicles eventually struck each other multiple times, left the roadway, rolled over and came to rest in the median.

The driver of the first vehicle, a 29-year-old woman from North Bend, was taken to Overlake Hospital.

The driver of the second vehicle, a 32-year-old Bellevue man, fled his vehicle and was later arrested by Bellevue Police.

There were two additional passengers in the second vehicle, a 27-year-old woman and a 2-year-old boy.  Neither of those passengers sustained injuries.