One hurt in Belltown officer-involved shooting
SEATTLE -- Gang detectives shot a man who was brandishing a gun early Sunday morning in Belltown, according to Seattle police.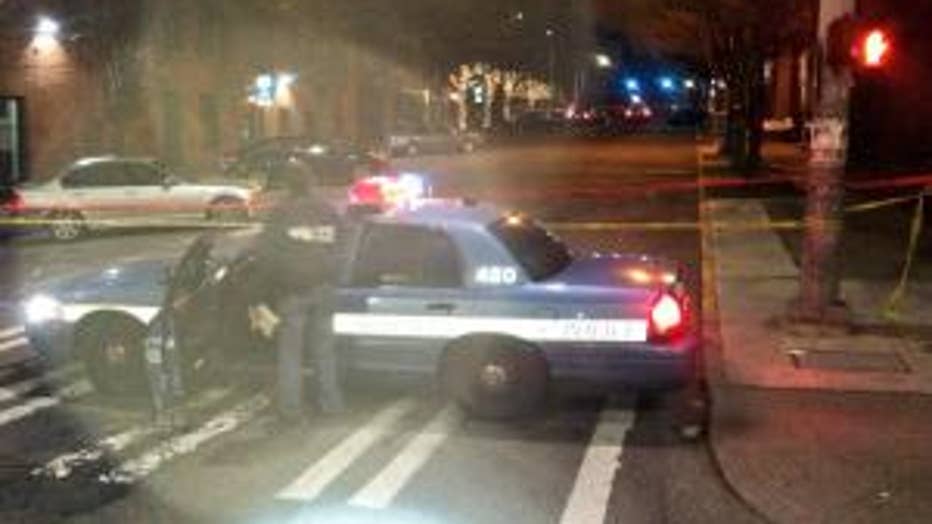 Gang detectives said they were on an emphasis patrol when they saw two men arguing near 1st Avenue and Blanchard Street.

The suspect had a gun and took off running when he saw police. Officers said they shot the man once during the chase.

Detectives found him a few blocks away hiding under a parked car. The suspect was taken to the hospital with non life-threatening injuries.

Nobody else was hurt. Charges have not yet been filed.