One dead, one arrested after Redmond shooting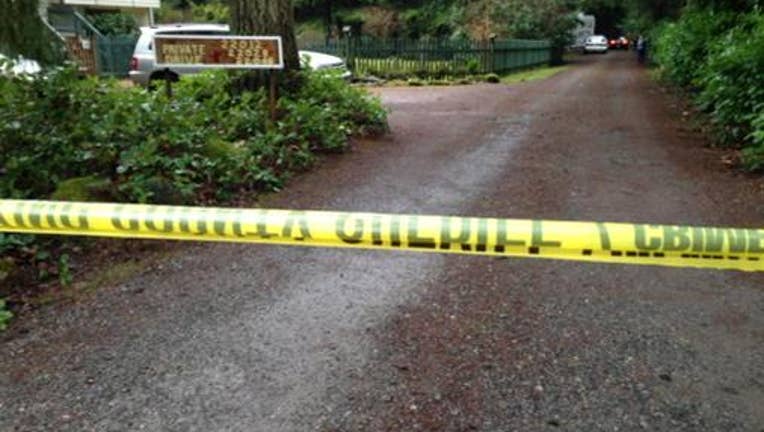 REDMOND, Washington -- A Redmond man is dead and his son is in custody after a family argument ended in a shooting late Friday afternoon.

King County Sheriff's Office spokesperson Sgt. DB Gates said that deputies were called to the home around 5:25 p.m. on the report of a family disturbance. As they were heading to the home on NE 75th Street, they were updated that shots had been fired.

Once at the home, they found a woman and a boy outside the home. The deputies then ordered the 22-year-old son and an 18-year-old woman out the home. Gates said that the deputies then entered the home and found the body of the 51-year-old man.

The son was then arrested, and later booked into the King County Jail for investigation of homicide.

Gates said investigators have yet to determine what the argument was about that led to the shooting.

No one else was injured in the incident.