One day left for the Seahawks license plate auction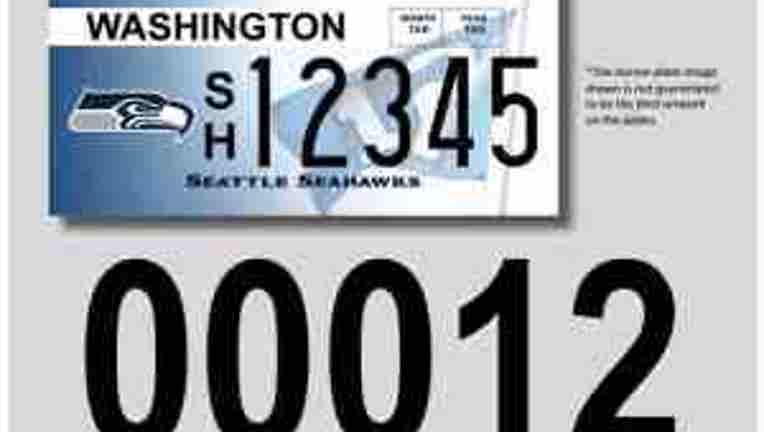 Think you're the ultimate Seahawks fan?

Now you can show your 12th man pride on your license plate.

The state is auctioning off 24 special edition Seahawks license plates before they're released to the public on January 1st.

Bids for the plates that feature the number 12 have already reached more than $40,000.

Some of the others are going for a couple hundred bucks.

Money raised by the auction goes to local non-profit Invest-Ed, which helps low income families with school-related expenses.

To bid on one of the plates, click here.