One case of bacterial meningitis investigated in Kittitas County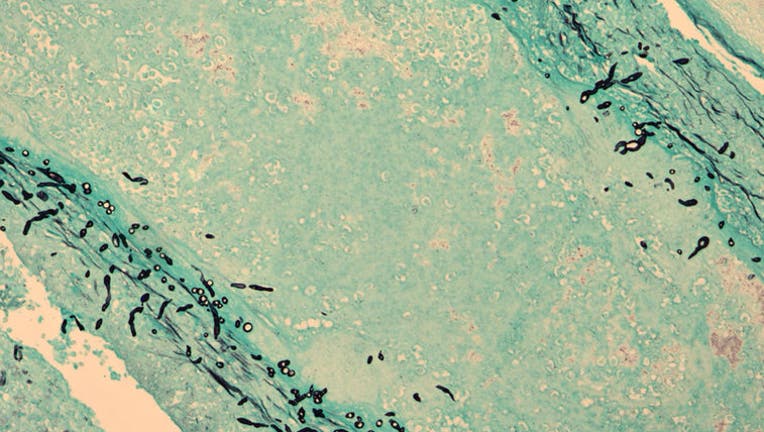 KITTITAS COUNTY – The Kittitas County Health Department is contacting people who may have been exposed to bacterial meningitis after one woman was hospitalized with the condition on Sunday.

Health officials in Kittitas are notifying several people who spent time with the woman. They have prescribed antibiotics to them, to keep the disease from spreading.

Bacterial meningitis can be severe and can cause brain damage, hearing loss, even death. Symptoms can include fever, headache, a stiff neck, nausea, vomiting, sensitivity to light and confusion. About 500 people die from bacterial meningitis in the U.S. every year.

Signs and symptoms of the disease typically include a sudden onset of fever, headache and stiff neck, and are often accompanied by flu-like symptoms. A vaccine for the condition is available.