On-duty sheriff's deputy arrested, possibly on drugs
NEWCASTLE -- An on-duty King County sheriff's deputy was arrested on New Year's Eve after he was spotted passed out behind the wheel of his fully marked control car. It is possible he was under the influence of a narcotic, Bellevue police said.

King County Sheriff's Sgt. Cindi West said a citizen called 911 after spotting the 46-year-old deputy hunched over in his patrol car in a Starbuck's parking lot near the intersection of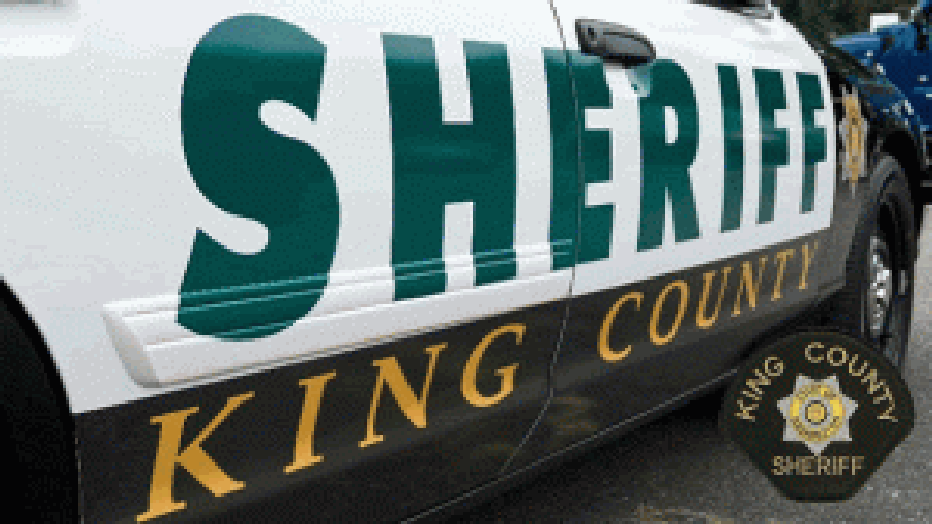 Newcastle Way and Coal Creek Parkway. The citizen told the dispatcher the deputy was passed out and could not be woken when they knocked on the squad car door.

Other sheriff's deputies arrived on the scene and were able to rouse the deputy, West said, and they noticed signs of drug impairment. A Bellevue police drug recognition expert was called to the scene and determined the deputy to be under the influence of a drug, possibly a narcotic.The deputy was arrested for Physical Control of  a Motor Vehicle, which is the legal equivalent of a DUI when someone is spotted behind the wheel in a parked vehicle.

West said the deputy's blood was drawn for a complete drug test, and the results of that that test are not yet confirmed.

The deputies patrol car was towed, and will later be searched for evidence, West said.

The deputy under arrest is a 15-year veteran of the sheriff's office. He will remain under paid administrative leave while an investigation is underway.

West said Bellevue police will handle the criminal investigation.