Omak School District superintendent killed in car crash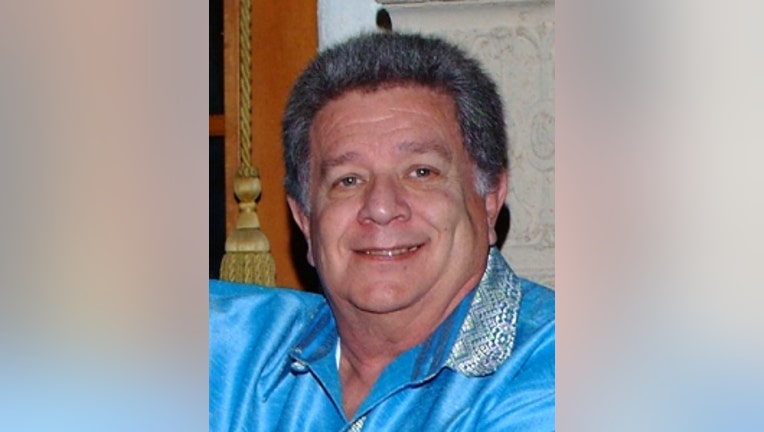 OMAK, Wash. -- Omak School District Superintendent Art Himmler was killed in a car accident just south of Pateros on Thursday.

School Board Chairman Wendell George told The Wenatchee World that Himmler, 68, was driving south on Highway 97 just south of Pateros when his vehicle veered off the road at about 7 a.m. It was not known why his vehicle left the road, George said.

Himmler had been superintendent at Omak for three years. Before that, he served as superintendent at the Steilacoom School District for 15 years.
George issued the following notice on the Omak School District website to parents and students:

"Today we mourn the loss of our beloved superintendent, Dr. Arthur Himmler. While traveling to Wenatchee this morning, Dr. Himmler lost his life when his vehicle left the roadway.

"The Omak School District and staff asked that you keep Dr. Himmler's family in your thoughts and prayers during this time of grief. School administrators and counselors are available to work with those who need support during these tough times."