Olympia man challenges the wrong driver to race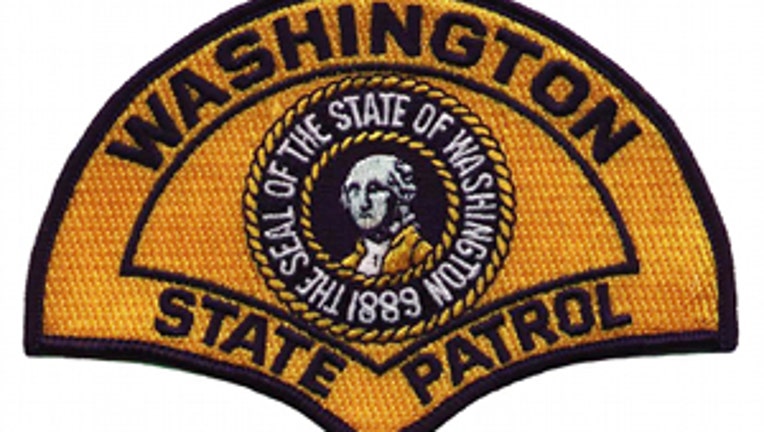 OLYMPIA - A 24-year-old Olympia man picked the wrong driver to challenge to a race on I-5 Sunday morning.  Washington State Patrol Trooper Guy Gill said that a man drove his VW Jetta alongside another car, a Dodge Charger, on northbound Interstate 5 near Martin Way.  The passenger in the Jetta rolled down his window, and gave the driver of the Charger the "peace sign", as a signal or challenge to race.  Gill said that the Jetta then took off, reaching speeds around 120 miles per hour.

The driver of the Charger, who happened to be a WSP trooper in an unmarked patrol car, followed the Jetta and initiated a traffic stop by turning on his patrol car lights.  The driver of the Jetta was so surprised to see that he was being followed by the police, slammed on his brakes so hard, that the Jetta started fishtailing, Gill said.

The driver pulled over to the shoulder and was arrested for reckless driving and driving with a suspended license.  "This is a good example of the different use of our police vehicles and how we can enforce traffic laws like this," Gill said.