Olympia leads U.S. in affordable produce access, says Gallup
SEATTLE -- According to a new Gallup poll, people in Olympia have the best access to affordable produce compared to any city in America.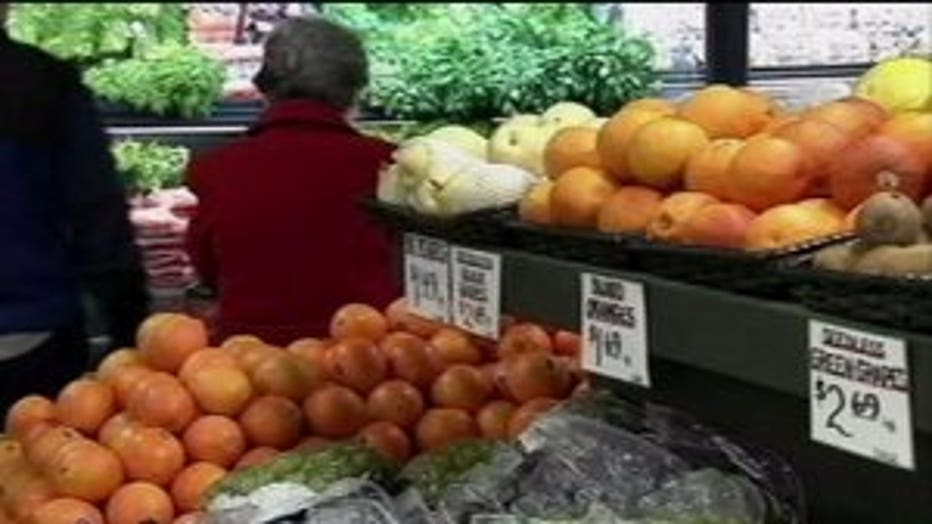 The new poll found that 96.6 percent of Olympians said finding fresh produce in their community was easy. Lancaster, Pa. (96.5 percent), Holland-Grand Haven, Mich. (96.3 percent), Yakima (96 percent) and Boulder, Colo. (95.9 percent) rounded out the top five in the poll.

Seattle placed further down with 93.4 percent, with Portland scoring a little higher at 93.7 percent. Anchorage, Alaska, came in last on the list, with 67.3 percent.

The national average, as Gallup found, is 90.9 percent.

The poll looked at 189 metropolitan cities between 2012 and 2013.

According to The Olympian, some local food advocates offered a few theories as to why Olympia snagged Gallup's top spot.

One said the area's fertile soil allows a variety of produce to grow and thrive. Another theory was food education. Community gardeners said many people in Olympia make it a point to stay informed about ingredients that are potentially harmful or outright banned.

The Olympian also reported that other factors in Olympia's corner are the 30-year-old Olympia Food-Co-Op, the Olympia Farmers Market and the city's community gardens. Also, programs in environmental studies and sustainable food systems offered at The Evergreen State College.

More information on the Gallup poll can be found on its website.