Ohio kidnap suspect made 'deliberate and depraved decisions,' prosecutor says


CLEVELAND-- Ariel Castro maintained his home as a prison for three young women, holding them in seclusion and sexually assaulting them for his own pleasure, a Cuyahoga County, Ohio, prosecutor told a judge Thursday.

Assistant Prosecuting Attorney Brian Murphy told the judge "the charges against Mr. Castro are based on premeditated, deliberate and depraved decisions to snatch three young ladies from Cleveland's Westside streets to be used in whatever self-gratifying, self-serving way he saw fit."

"Today, the situation has turned, your honor," Murphy said. "Mr. Castro stands before you as a captive. ... The women are free to resume their lives that were interrupted."

Cleveland Municipal Court Judge Lauren Moore ordered Castro held on $8 million bond -- $2 million for each of the four victims -- the three women and the child born to one of them during her captivity.

Castro, handcuffed and wearing a blue jail jumpsuit, looked down through the entire hearing. He did not speak.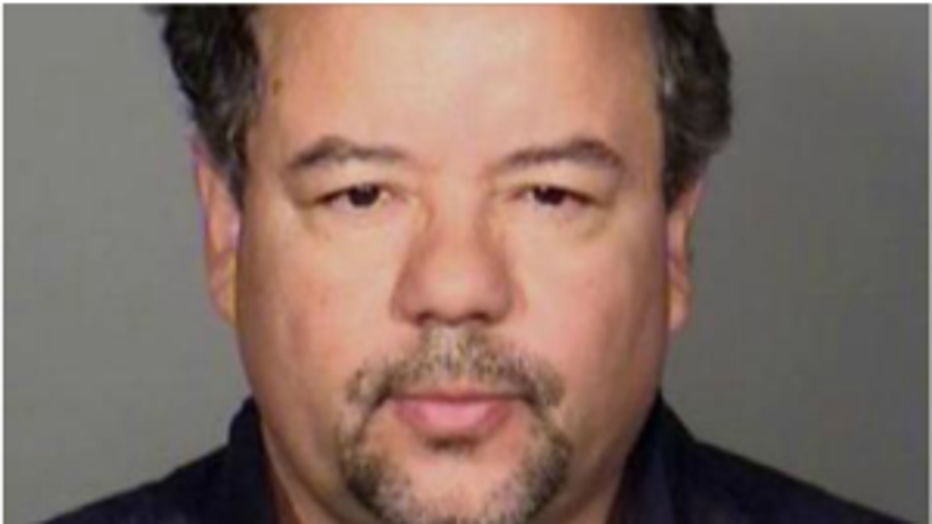 He is accused of kidnapping the women -- Amanda Berry, Michelle Knight and Georgina "Gina" DeJesus -- from the same Cleveland neighborhood between 2002 and 2004.

They were freed Monday after Berry staged a daring escape while Castro was away from the house. She drew the attention of neighbors who helped her break through a door and summon police.

According to an initial incident report obtained by CNN, Knight said she became pregnant at least five times during her captivity in Castro's 1,400-square-foot home.

In conversations with police immediately after she was freed, she said that when Castro learned she was pregnant, he would "make her abort the baby," according to the document.

For more on this CNN story, click here.