Officials believe they've 'humanely removed' alligator that killed boy at Disney resort
LAKE BUENA VISTA, Fla. (AP) — Florida wildlife officials believe they've "humanely removed" the alligator that dragged a 2-year-old Nebraska boy into the Seven Seas Lagoon at Walt Disney World.

The Florida Fish and Wildlife Conservation Commission said in a news release Wednesday that it has suspended alligator trapping activities in the area. The release says officials have based their conclusions on expert analyses and observations by staff with extensive experience in investigating fatal alligator bites. A total of six alligators were removed.

The commission said, "Out of an abundance of caution, the FWC continued intense round-the-clock monitoring and trapping efforts until either a positive identification of the alligator involved was established or all alligators fitting the description of the responsible animal had been removed. During the investigation, trappers humanely removed six alligators from the area. No additional alligators of the size capable of the attack have been observed or taken since June 16. "

Authorities say an alligator pulled Lane Graves into the water June 14, despite the frantic efforts of his father. Lane's body was recovered the next day. An autopsy showed the boy died from drowning and traumatic injuries.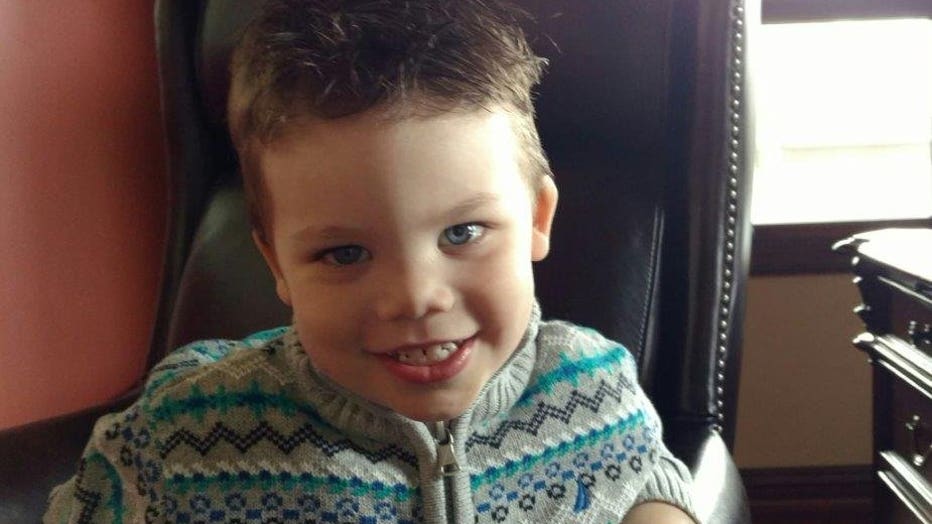 Lane Thomas Graves (Photo via Orange County, Fla., Sheriff's Office)


The beach at Disney's Grand Floridian Resort and Spa is across a lake from the Magic Kingdom.