Officials: 5-month-old Olympia girl who died was sexually abused
OLYMPIA -- The Thurston County Coroner's Office has determined that  5-month-old girl who died last week had been sexually abused, according to city officials.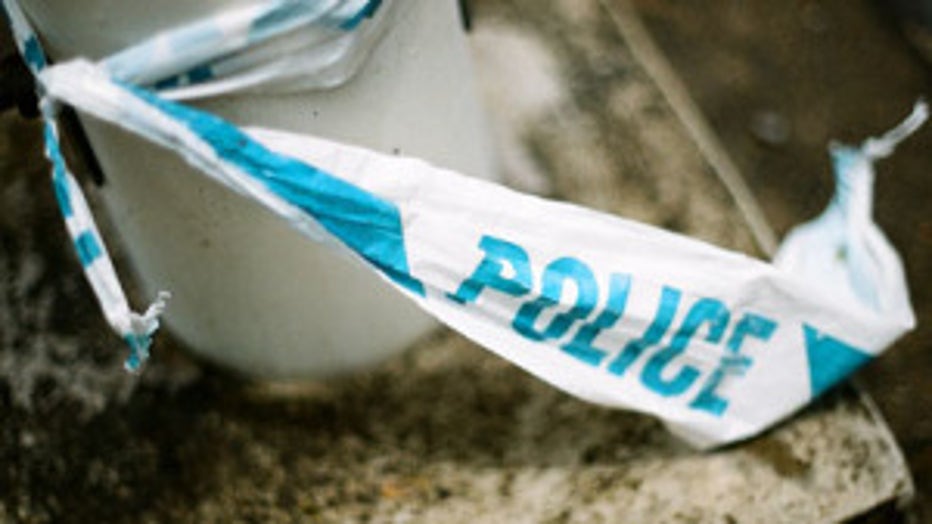 A caregiver told police Dec. 13  the baby was taking a nap, but when she checked on the girl, she wasn't breathing.

According to police, the baby was taken to St. Peter's Hospital, but doctors couldn't revive her.

An official cause of death has not been determined, and detectives are still investigating the case.

Police say no suspects have been arrested.