Officials: 4 hurt in Shelton home explosion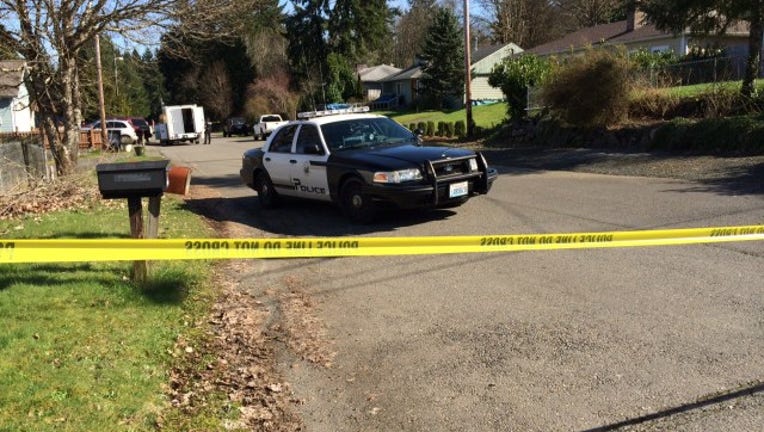 SHELTON -- An explosion at a home in Shelton sent four people to the hospital Tuesday afternoon, according to firefighters.

Officials on scene said everyone made it out of the house on the 500 block of Grandview Avenue.

The Mason County Sheriff says it could have been a propane tank explosion, but the cause is still under investigation.

Stay with Q13FOX.com, Facebook & Twitter for the latest on this developing story.