Officially over: NBA OKs sale of Kings to Calif. group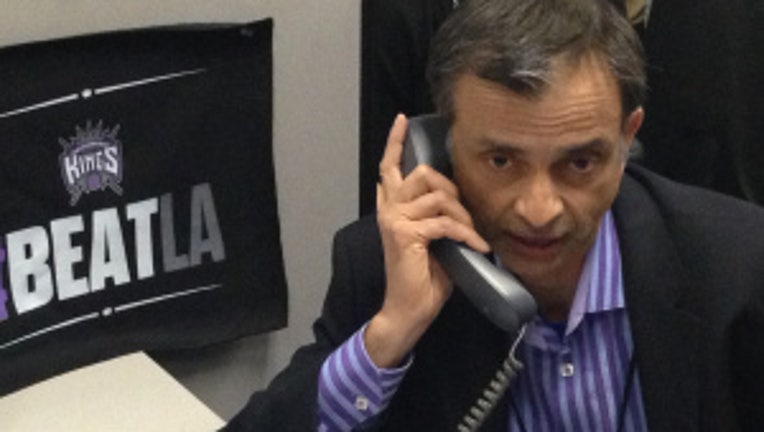 The NBA Board of Governors voted unanimously Tuesday to approve the sale of the Sacramento Kings from the Maloof family to a group headed by Silicon Valley technology entrepreneur Vivek Ranadive, it was reported.

The sale deal, which places the full team value at $535 million, a record price for an NBA team, is expected to close escrow in the next few days, the Sacramento Bee reported.

FOX 40 said Ranadive took to Twitter to confirm the news, tweeting, "Thanks to entire NBA for approving sale of Kings to our organization. It is an honor & a privilege to be part of such an amazing community."

He also changed his Twitter bio to reflect his new status as the owner of the team.

The league voted 22-8 to block the relocation of the Kings to Seattle, effectively killing a bid to buy the team from an investor group there. With that bid dead, the Maloofs agreed to sell the team to Ranadive.