Official: Maduro wins Venezuelan presidency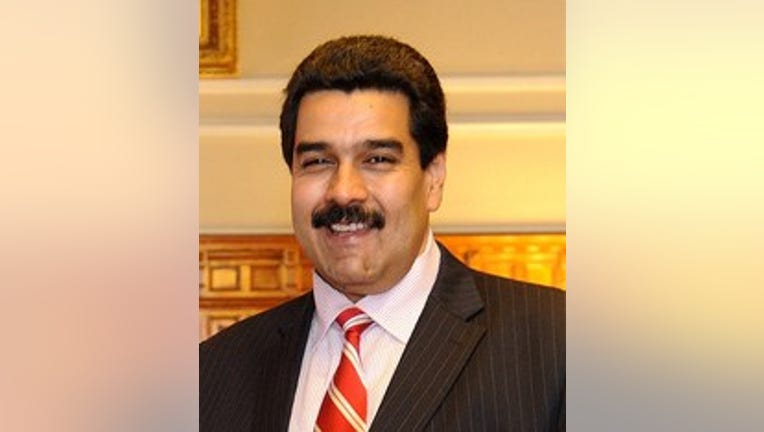 VENEZUELA -- The man former Venezuelan President Hugo Chavez handpicked to be his successor has won the country's presidential vote, officials said late Sunday.

With 99% of votes counted, Nicolas Maduro won 50.66% of votes, National Electoral Council President Tibisay Lucena said, calling the results "irreversible." Opposition candidate Henrique Capriles won 49.07% of votes, she said.

"I have won by nearly 300,000 votes. It is the decision of the people," Maduro told cheering supporters late Sunday, calling on Venezuelans to respect the results and respond peacefully.

In a Twitter post, Capriles said he would address Venezuelans after the official tally was released, but had not yet spoken publicly about the results late Sunday.

The closely watched election was the second time in just over six months that voters in the South American country cast ballots in a presidential election.

Chavez, who ruled Venezuela for 14 years, celebrated a triumphant re-election victory in October. After his death on March 5, authorities announced new elections to select his successor.

Maduro, 50, was the United Socialist Party of Venezuela's candidate. Capriles, 40, represents a coalition of opposition parties.

Capriles is the former governor of Miranda state. He lost to Chavez in October's presidential vote, coming within 10 percentage points of the longtime leader. It was a significant gap, but the closest any opposition candidate ever came to defeating Chavez during his rule.

More than 18.9 million Venezuelans are registered to vote in the presidential election.

For more on this CNN story, click here.