Officers shoot attacking pit bull at skatepark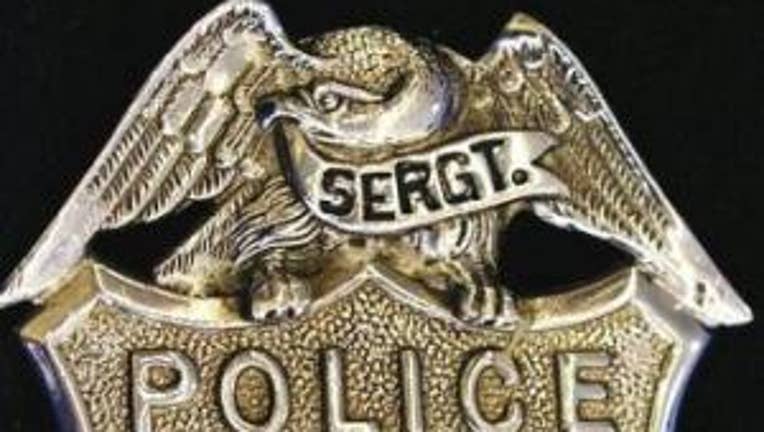 BELLINGHAM -- Police shot a pit bull that allegedly attacked and bit three officers Saturday evening at the Bellingham Skateboard Park.

Three cops were called to an alleged assault at the skate park in the 1300 block of Civic Field Way, police said. Witnesses reported seeing a male suspect hit a 16-year-old boy. When officers arrived to the park, officers engaged the man and his dog. The dog grew upset and allegedly attacked the officers.

Police tried to use a Taser on the dog, but it was not immediately subdued, police said. All three officers shot and killed the dog. The suspect was booked into Whatcom County Jail for obstructing an officer.

The officers were treated and released from St. Joseph's Hospital Saturday. One of the officers will most likely be on light duty while his wounds heal, police said.

The shooting occurred in the face of increased public scrutiny surrounding officers' handling of dogs during some police investigations. Police who recently shot a dog in California in what many said was an unwarranted shooting received multiple death threats. Some police forces are now requiring officers to take sensitivity training for animals before they are allowed on the force.