Officers fire at man fleeing court; suspect on the loose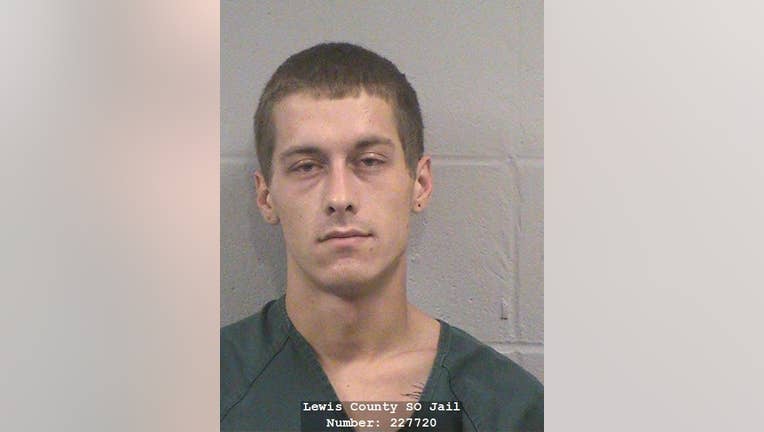 CENTRALIA, Wash. (AP) — A police officer fired at least one shot at a man who fled from Centralia Municipal Court in downtown Centralia. Now, officers are looking for the man.

The man, identified as 22-year-old Phillip Austin Pinotti, broke free and ran from court Tuesday morning when an officer attempted to put him into handcuffs, Centralia police said.

Pinotti was in court for a failure to appear warrant. He escaped being cuffed and jumped into a car.

Centralia police said as Pinotti escaped, he tried to hit the officer with his vehicle, so the officer fired at least one shot. Police said the suspect's vehicle was struck by the bullet, and the driver's side window shattered. However, it was unknown if Pinotti was injured.

Police are still searching for Pinotti. He is believed to be driving a dark blue SUV with a shattered windshield.

Police are investigating the shooting. A portion of Maple Street near Centralia City Hall as been closed during the investigation.