Officers arrest 3 suspects after 3 pot shops broken into in Kitsap County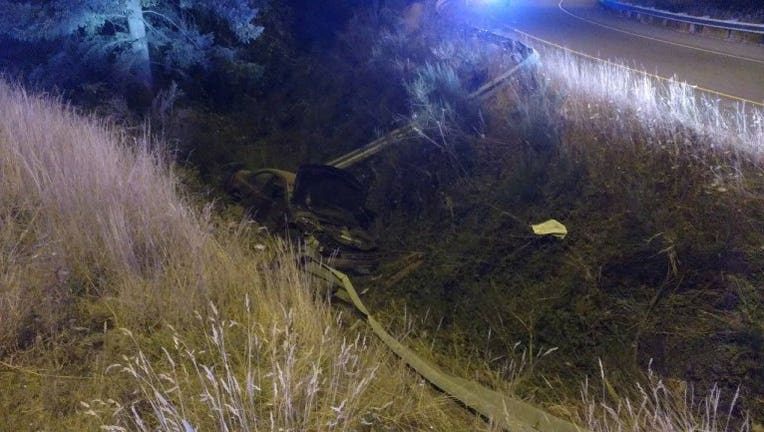 BREMERTON, Wash. -- Deputies arrested three people suspected of breaking into three marijuana businesses overnight in Kitsap County.

According to the sheriff's office, witnesses saw a car fleeing the scene of one of the burglaries and called 911. Dispatchers sent police to the location of the speeding car. Deputies began pursuing the car which then crashed in a ditch at Highway 16 and Tremont Avenue in Port Orchard.

Deputies used the help of a K9 to arrest the suspects -- two adults and one juvenile -- after a short chase on foot into the woods.

"Citizens working with law enforcement to make our community a safer place to live, work and visit."

Investigators did not identify each of the businesses, but said they were marijuana shops in Gorst, Bremerton and on Charleston Beach Road.