Off-duty cop saves woman from knife attack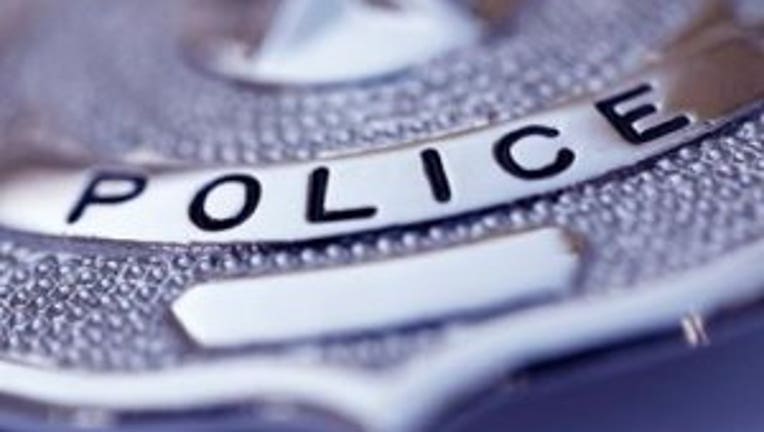 article
SEATTLE -- An off-duty police officer helped save a woman being chased by a knife-wielding stranger Wednesday night in south Seattle, the Seattle Police Department reported.

According to police, a 50-year-old woman was walking near Martin Luther King Jr. Way South and South Othello Street around 8:45 p.m. when an unknown man began to chase the woman with an open knife. The woman ran from the man, but he quickly gained on her.

An off-duty Seattle police sergeant and his wife were driving through the intersection and noticed the chase. He stopped his vehicle and had the woman get into his car, police said, shielding her from her attacker.

The off-duty sergeant called police as the man approached the car with his knife in his hand, but the man then walked off.

The woman told officers she did not know the suspect.

Police were later called to a disturbance at a bar down the street. There, patrons struggled to throw the knife-wielding suspect out of the bar.

The man's identity was confirmed by the 50-year-old victim and the man was booked into King County Jail for investigation of harassment. A knife was recovered at the scene.