Off-duty cop flagging traffic struck by hit-and-run driver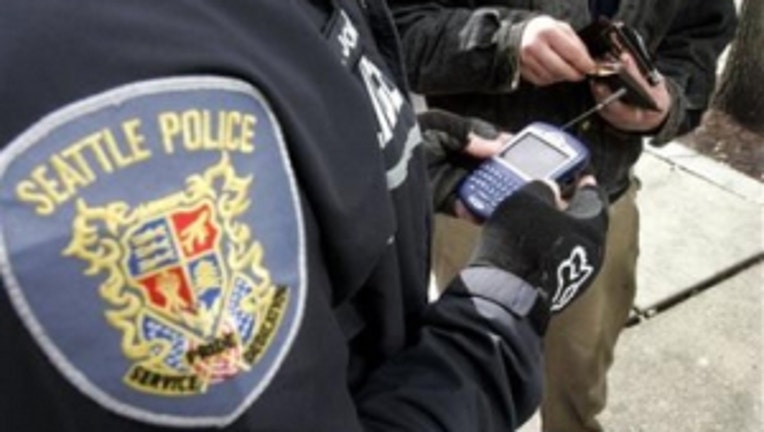 SEATTLE -- An off-duty Seattle police officer who was flagging traffic in south Seattle was struck by a hit-and-run driver Friday, but suffered only minor injuries, the Seattle Police Department said.

According to the police, the officer -- who was wearing a bright yellow reflective traffic vest with police identification on it -- was flagging traffic for a City Light construction crew at 1st Avenue South and South Atlantic Street when a Cadillac tried to drive around the coned-off zone.

The driver refused to comply with the officer's directions and backed his car up, but then accelerated toward the officer, striking him with his vehicle, police said.

"The officer rolled onto and then off of the hood of the Cadillac and landed on the pavement," a police statement said. " The suspect then did a U-turn and accelerated away from the scene."

The 41-year-old officer was treated for minor injuries.

The suspect was later stopped and arrested. He was being booked into the King County Jail for DUI and hit-and-run.