Obituary: 'We blame Seahawks lousy play for Mike's death'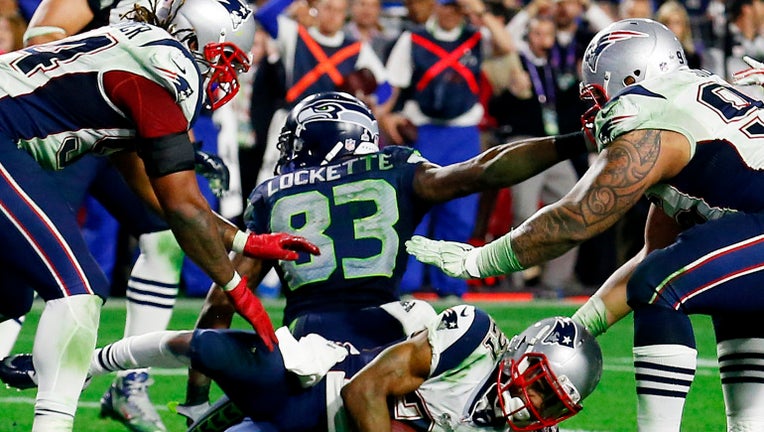 SPOKANE, Wash. (AP) — The family of a Seahawks fan who died after the Super Bowl says he would have enjoyed the dig at the team they put in the last line of his obituary:

"We blame the Seahawks lousy play call for Mike's untimely death."

But that's not really true.

The obituary for Michael Vedvik appeared Thursday in The Spokesman-Review.

His wife Stephanie Vedvik says he would have thought the line was hysterical.

The 53-year-old Kent man actually didn't see the game. He recorded the game, intending to watch it later, and went to sleep not feeling well, thinking it was indigestion or stress. He had a heart attack and died just hours after the game.

His brother-in-law added the line about Seattle's unsuccessful last play to the obituary and Stephanie Vedvik approved.

"My husband would have thought it was hysterical," she told the Spokesman. "If I had read this obituary to my husband about somebody else, he would have had a laugh."

Mike Vedvik's funeral will be Saturday in Mead.