Obama to urge Myanmar not to extinguish 'flickers of progress'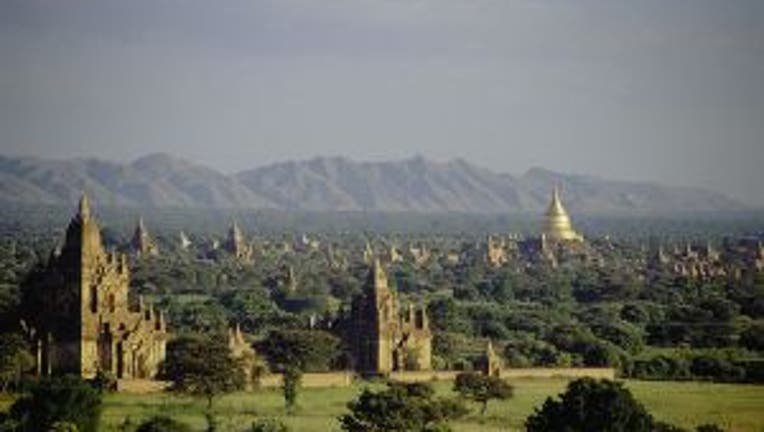 Greeted by streets packed with well-wishers, Barack Obama arrived in Myanmar on Monday for a historic visit that hopes to encourage the once repressive regime to continue with its "remarkable journey."

The first sitting U.S. president to visit the country, Obama will urge its leaders, which have embarked on a series of far-reaching political and economic reforms since 2011, not to extinguish the "flickers of progress that we have seen."

"This remarkable journey has just begun, and has much further to go," Obama will say, according to excerpts of his speech released before his arrival. "Reforms launched from the top of society must meet the aspirations of citizens who form its foundation."

During his six-hour visit, Obama will meet with Myanmar's President Thein Sein, whose reform drive has seen the release of hundreds of political prisoners and steps to open up the country's economy.

For more on this and video, click here to head to read the story on CNN.com.