Obama to meet with Romney Thursday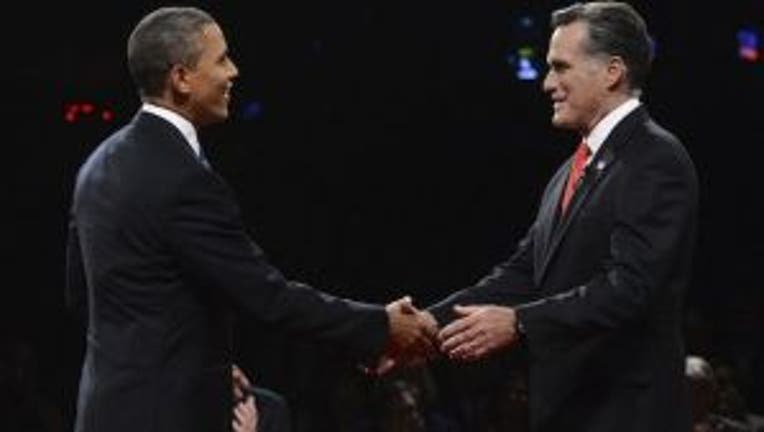 article


President Barack Obama and his former rival Mitt Romney will meet Thursday for their first get-together since the November 6 election, according to a statement from White House Press Secretary Jay Carney.

"On Thursday, Governor Romney will have a private lunch at the White House with President Obama in the Private Dining Room," Carney wrote. "It will be the first opportunity they have had to visit since the election. There will be no press coverage of the meeting."

In his acceptance speech on election night, Obama congratulated Romney on his campaign, and said he was looking forward "to sitting down with Governor Romney to talk about where we can work together to move this country forward."

And at his first post-election press conference, held November 14, Obama said his goal was to set a meeting before the end of the year.

For the complete CNN story, go here.