Obama to make case for gun control in speech near Newtown


HARTFORD, Conn. -- President Barack Obama is poised to make another impassioned pitch for gun control Monday as he travels to Hartford, Connecticut, not far from the site of the massacre that left 20 children and six adults dead at Sandy Hook Elementary School in Newtown.

His comments come as the Senate is expected to begin debate as early as this week over proposed firearm legislation.

"On the eve of Senate consideration of gun safety proposals the President will speak, as he did at the State of the Union, about the obligations the nation has to children lost in Newtown and other victims of gun violence to act on these proposals," a White House official said.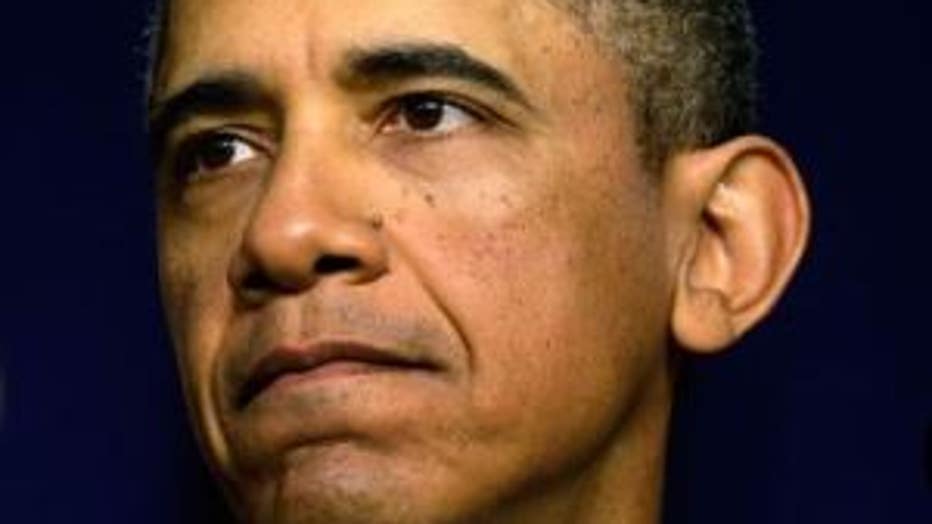 Obama will speak in the early evening at the University of Hartford's sport center. With the campus beginning to be locked down for security, one man with a large banner advocating the president's gun control proposals told CNN he came all the way from Michigan to show his support.

The Senate is scheduled to soon begin voting on gun control measures, but Democratic sources admit that the gun bill as currently written does not have the 60 votes needed to break a filibuster.

For more on this CNN story, click here.