Obama to address health-care website glitches


WASHINGTON -- President Barack Obama on Monday will talk about the website glitches that have plagued the application process for health care insurance since the new exchanges opened up this month.

In Rose Garden remarks about the Affordable Care Act, the president will reiterate his stance that he finds the technical problems unacceptable and will discuss steps his administration has taken to get them fixed, a White House official said Sunday.

Obama administration also officials highlighted over the weekend the fact that nearly 500,000 people have filled out applications for Obamacare.

The site has seen many problems with people trying to log on as well as issues once they have applied, such as some people applying for different plans. Insurance industry sources have said they are getting some applications with missing information.

Republicans on the Sunday talk shows aimed their fire at the site.

"It's been a fiasco. Send Air Force One to Silicon Valley. Load it up with smart people, bring it back to Washington and fix this problem. It's ridiculous, and everybody knows that," Sen. John McCain, R-Arizona, told CNN Chief Political Analyst Gloria Borger on "State of the Union."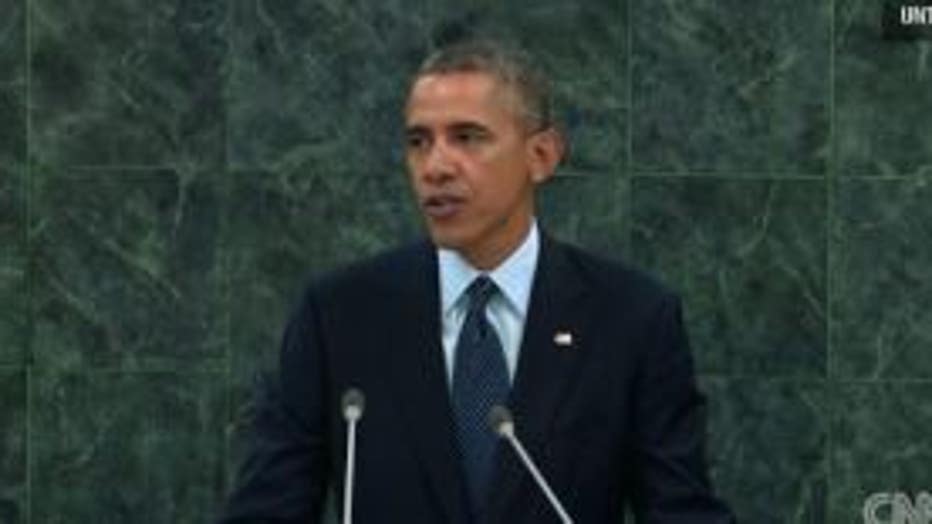 "They've had three or four years here to get this ready. God only knows how much money they've spent, and it's a failure. You know, the government simply isn't going to be able to get this job done correctly," Senate Minority Leader Mitch McConnell said on CBS' "Face the Nation."

For more on this CNN story, click here.