Obama starts his second term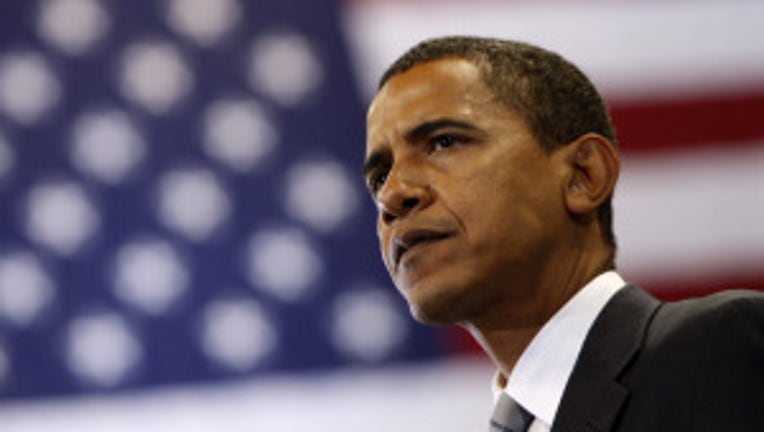 WASHINGTON -- With a quick and simple swearing-in ceremony at the White House, President Obama formally ended his first term in office Sunday and embarked on another four years leading a nation hobbled by a weak economy and gripped by political division.

Raising his right hand a few minutes before noon, Obama swore to "faithfully execute the office" and "preserve, protect and defend" the Constitution in a ceremony that lasted hardly a minute.



The president stood next to First Lady Michelle Obama, holding her family Bible, and their two daughters, Sasha and Malia. Chief Justice John Roberts administered the 35-word oath, more smoothly than he did four years ago, in front of rolling cameras and a small group of family and friends.

The intimate ceremony was a quirk of the calendar and an adherence to tradition. The 20th Amendment to the Constitution states that a president's term ends at noon on Jan. 20. When that date falls on the Sunday, presidents have delayed the public ceremony a day and opted for a simple swearing-in at the White House.

For more on this LA Times story, click here.