Obama fix for health care: Allow canceled plans for year
WASHINGTON -- With millions of consumers getting cancellation notices for their current health plans, President Obama announced Thursday that he will encourage insurance companies to continue offering their customers the same health plans next year.
"This fix won't solve every problem for every person," Obama said, saying he would consider legislative action to go further. But he appeared to rule out the sort of legislation that House Republicans are pushing, which would allow insurance companies to continue selling new policies, indefinitely, that would not comply with the law's new consumer standards.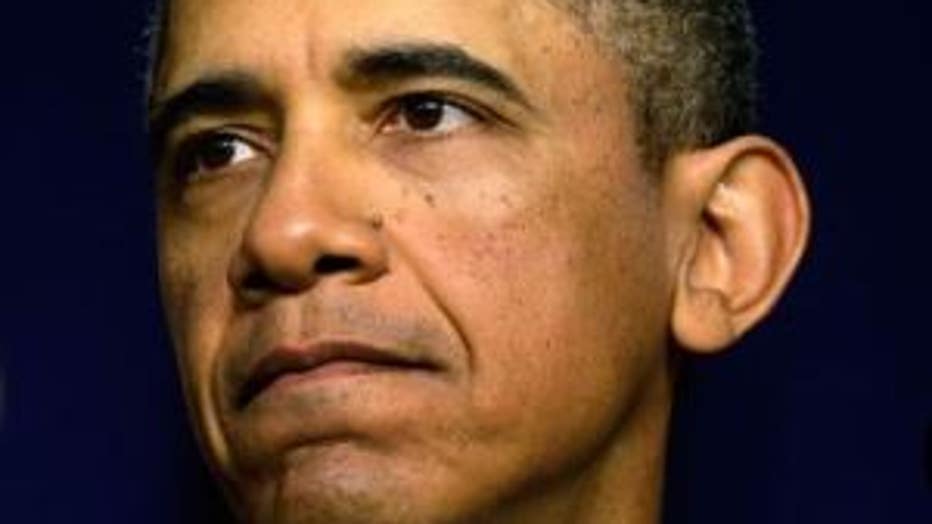 "I will not accept" legislation that would "drag us back to a broken system," Obama said.
The move comes amid rising outrage over the cancellation notices, which insurers have sent out to customers nationwide who do not have health plans through an employer. Many of these plans do not comply with the Affordable Care Act, which was supposed to require health plans sold next year to offer consumers a new basic set of benefits.
Obama conceded that the problems with the rollout of Obamacare have hurt his standing with Americans, saying he has to "win back some credibility" on the issue.
For more on this LA Times story, click here.