Obama cutting vacation short in bid to reach 'fiscal cliff' deal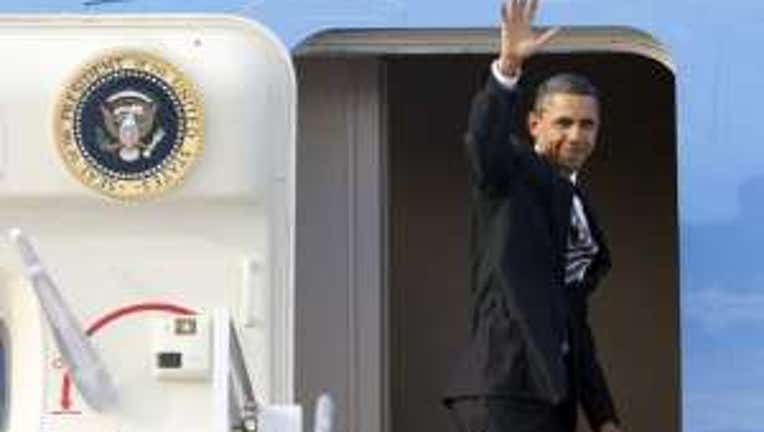 article
HONOLULU -- President Barack Obama is ending his Hawaiian vacation Wednesday to make a late-hour bid to reach a fiscal-cliff deal before the year ends.

He will leave Honolulu Wednesday night and should be back in Washington on Thursday, the White House said. First lady Michelle Obama and their daughters will remain in Hawaii.

Obama and his family usually stay in Hawaii for Christmas and through the holiday week and New Year's Day.

House and Senate members are expected to reconvene Thursday.

-- CNN

To read the entire CNN report, click here.