Obama calls bombings 'act of terror'
 (CNN) -- A day after the fatal terror attack on the Boston Marathon, authorities warned the city's residents to keep their guard up Tuesday amid a massive investigation to uncover a clear reason for the bombings.

Three people died -- including an 8-year-old boy -- and more than 170 were injured when the twin blasts went off near the finish line Monday afternoon.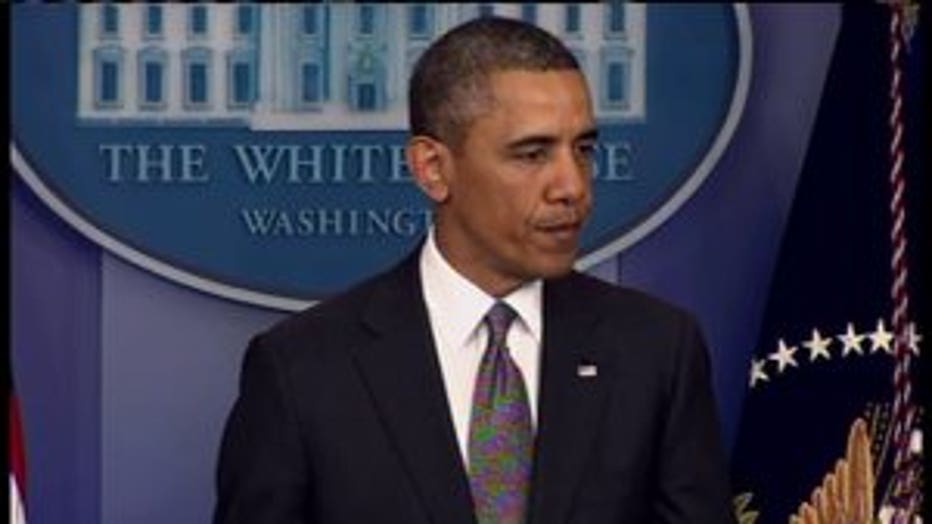 "This was a heinous and cowardly act, and given what we now know about what took place, the FBI is investigating it as an act of terrorism," President Barack Obama said Tuesday after a briefing with his national security team. "Anytime bombs are used to target innocent civilians, it is an act of terror."

Boston leaders vowed to emerge from the attack unbowed.

For the complete CNN story, go here.