Number of young homeless vets on the rise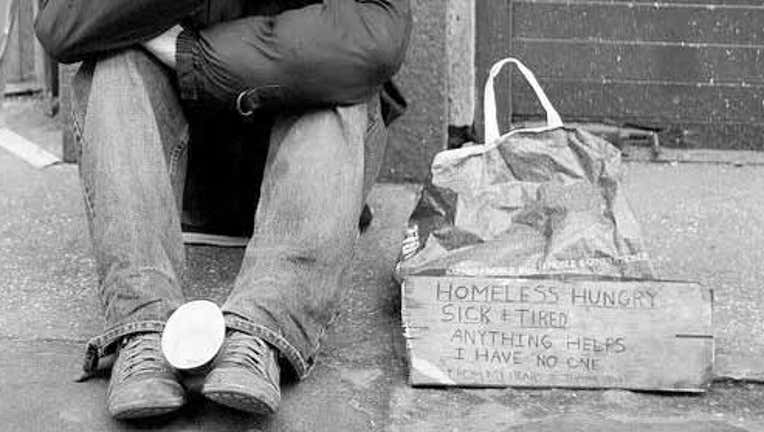 SEATTLE- The number of homeless vets coming back from Iraq and Afghanistan almost tripled in the last two years according to the Department of Veterans Affairs.

Nearly 50,000 Iraq and Afghanistan veterans were either homeless or in a federal program to help get them off the street last year.

Some believe the increase could be because many of the estimated 2.5 million Americans who served in the two wars went into combat zones on multiple deployments, something many veterans of previous conflicts never had to endure.

Many come home to tough economic times, find it difficult to get a job outside the military and are suffering from PTSD.

VA spokeswoman Victoria Dillon said the number of Iraq and Afghanistan veterans struggling with homeless issues has grown because the department has expanded efforts to identify and assist them. The department has programs throughout all 50 states, working with community groups to target homeless veterans, and as a consequence, a more accurate picture of the number of these veterans is emerging.

A lack of affordable housing has contributed to veteran homelessness, the VA says.

We'll have more on this story and take a look at local numbers on Q13 FOX News at 4:00 and 5:00.