Number of confirmed flu deaths in state rises to 19
OLYMPIA -- The number of people who have died from the flu in Washington state has risen to 19, the Washington Department of Health said Friday.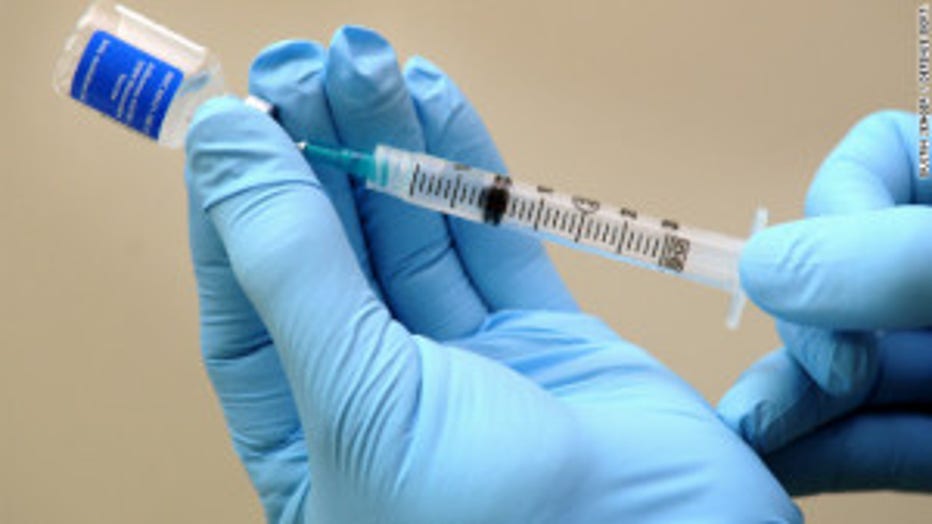 Department spokesman Tim Church said these are only lab-confirmed flu deaths, and the actual number of deaths may be considerably higher.

"We are in the peak of flu season now, so people still have time to get a flu shot, and should wash their hands, cover their cough, and stay home when sick," Church said.