NTSB wants to lower drunken driving limit


SEATTLE -- Drunk drivers kill 10,000 people in the U.S. every year. To reduce that number, the National Transportation Safety Board voted Tuesday to recommend states lower the legal blood alcohol limit from .08 to .05.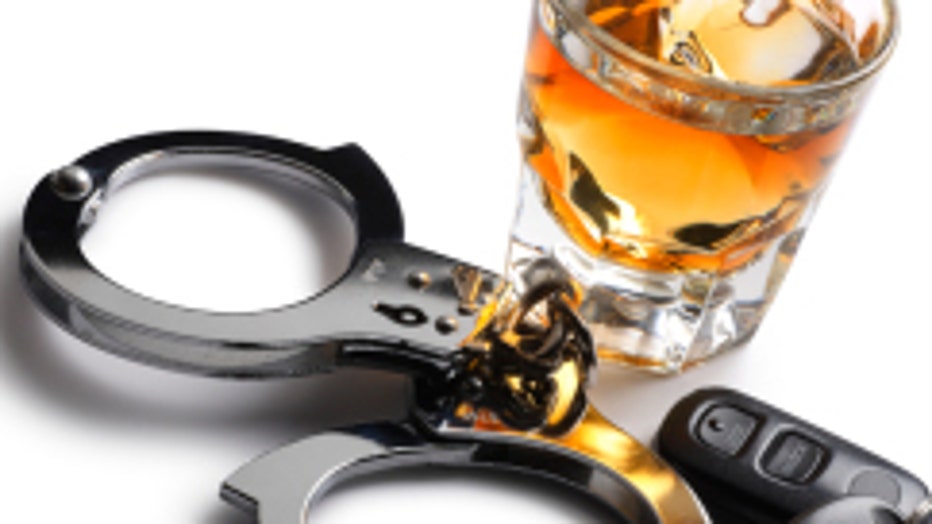 The NTSB said the move could save nearly 1,000 lives a year. Most European countries already have the .05 limit and experts say at just .05, drivers have difficulty with depth perception.

Lt. Rob Sharpe with Washington State Patrol's Impaired Driving Section said they see it all the time and can arrest you in Washington state at any alcohol level.

"We see people that are impaired and we make that arrest. We may or may not know a number when we're on roadside," Sharpe said.

State Rep. Roger Goodman said it would be beneficial to have the .05 BAC limit on the books because many of the current cases involving drivers whose BAC is below .08 are thrown out or result in reduced charges.

The blood alcohol limit change could take years, but there are other measures in the works right now in Washington. They include increasing jail time on a second conviction to six months if an offender refuses treatment, requiring ignition interlock devices be installed within five days of an arrest and increasing penalties for wrong-way drunk drivers and those who have children in their vehicles. To fund those policies, lawmakers want to take a 17.5 percent chunk of the state's liquor privatization tax and put it into an impaired driving safety account.

"The DUI package is an active part of our special session. We're going to balance the budget, but also get this DUI bill done. It's going to involve some smart but tough new measures," Goodman said.

According to WSP, about 10 percent of DUI arrests last year were drivers who had BAC's between .05 and .08.