NTSB on helicopter crash: 'confident we are going to figure this out'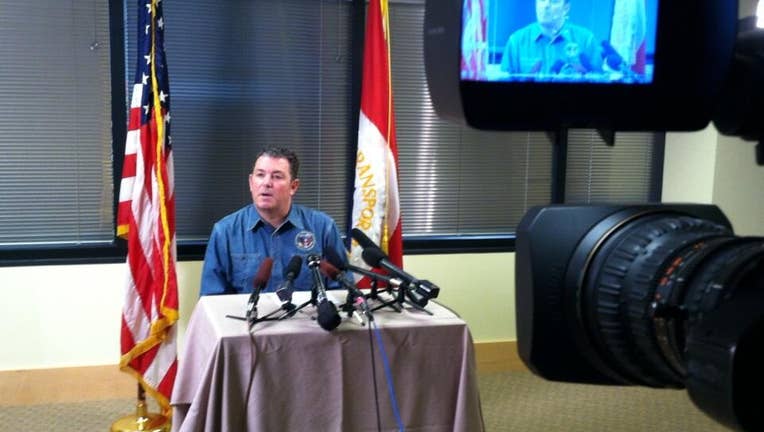 SEATTLE –  NTSB investigators working to piece together what caused a KOMO news helicopter to crash Tuesday morning say they are focused on the engine, the airframe, the pilot and the surrounding environment.

"I'm confident we are going to figure this out," said Dennis Hogenson, NTSB Deputy Regional Chief.

Hogenson held a media briefing Wednesday afternoon and said a top priority was determining what the 'whining' noise witnesses have described hearing coming from the aircraft may have been.

Hodgenson also said they had spoken with a nearby crane operator who said he had been in radio contact with the pilot before the crash.

The helicopter wasn't required to and did not have a cockpit voice recorder or blackbox said Hodgenson.  The news gathering cameras were also turned off and not engaged.

The last comprehensive maintenance on the helicopter was performed in January and Hogenson said after the service there were no outstanding issues of concern.

Seattle Police have collected a number of surveillance videos taken leading up to the crash.  NTSB plans to look through the clips for clues Thursday morning.  It is unclear whether any of the videos actually show the crash in its entirety.

NTSB said the pilot, Gary Pfitzner, had logged 7700 hours of flight total and 900 hours on the same type of chopper that was involved in crash.

Investigators continue combing through the remains of the helicopter inside a hangar in Auburn and expect to release a preliminary report by the end of the week or the beginning of next week.