NRA to sponsor NASCAR race in Texas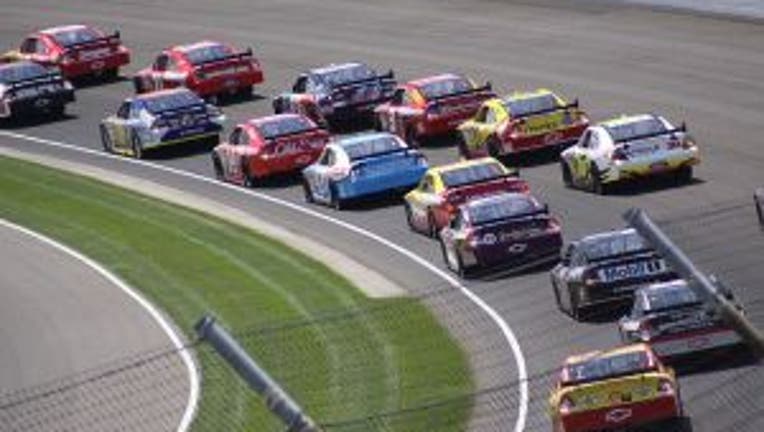 HOUSTON --The winner of the NASCAR Sprint Cup Series race at the Texas Motor Speedway traditionally gets to fire a six-shooter in victory lane. And the pole winner gets a rifle as a prize.

So it only makes sense that the National Rifle Assn. has become the title sponsor of the April race in Fort Worth, which is now known as the NRA 500.

But just in case you needed more reasons, NRA Executive Vice President Wayne LaPierre has plenty.



"The NRA 500 is the latest announcement in the long history of a growing partnership between the NRA, Speedway Motorsports and the NASCAR community," he said in a video shown at Texas Motor Speedway on Monday. "NRA members and NASCAR fans love their country and everything that is good and right about America. We salute our flag, volunteer in our churches and communities, cherish our families and we love racing. On April 13, we'll all come together at Texas Motor Speedway."

For more on this LA Times story, click here.