Novice skier killed after running into tree
ENUMCLAW -- A 40-year-old novice skier died at Crystal Mountain last week after likely skiing off the designated run and running into a tree, the Tacoma News Tribune reported.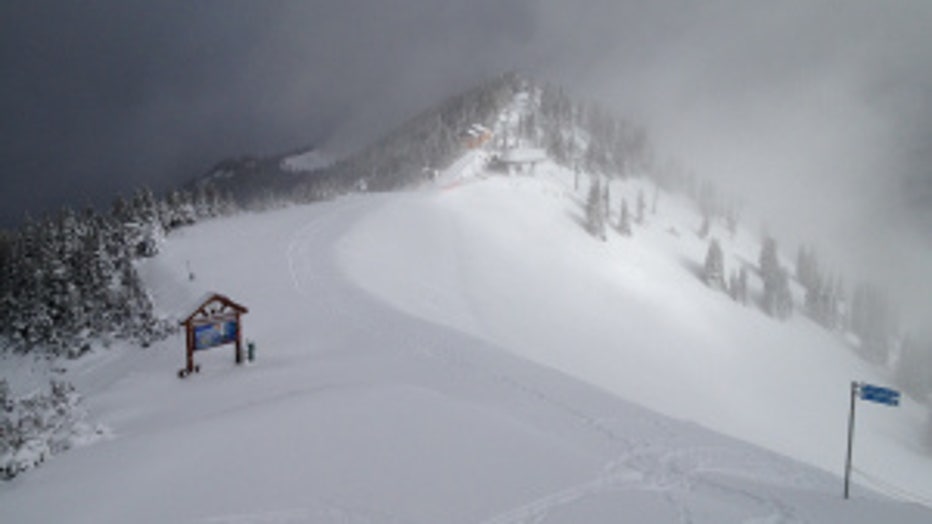 According to the News Tribune,  Ngoc-Han Thi Van died from blunt force trauma in a skiing accident Dec. 16 at Crystal Mountain. Her body was found off-trail by an off-duty member of Crystal Mountain's ski patrol. Friends told officials Van was skiing on a beginner run called Tinkerbell when she likely lost control and skied off of the run and hit a tree.

She was wearing a helmet.

This is the first death at a Washington ski resort so far this year.