Not one to honk? Where Seattle ranks in Road Rage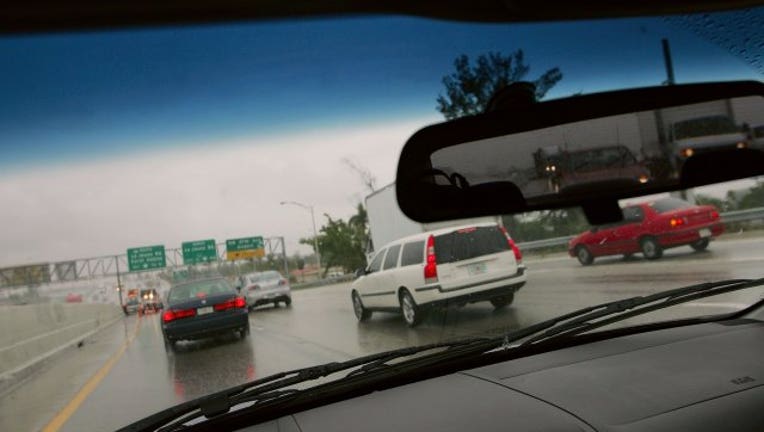 article


SEATTLE -- We've all been at a 4-way stop with other drivers. They get to the stop first, but they wave you ahead. Nice guy, right?

Turns out Seattle ranks high as one of the "Most Courteous Cities" in the U.S.

According to a 2014 Driver's Seat Road Rage Survey by Advantage, Seattle has the seventh most courteous drivers across America's largest cities.

Rankings were determined by measuring a wide array of driving actions that inhabitants admit to performing and acknowledge seeing, along with observations of their reactions to other drivers.

When compared to drivers in other cities, survey participants in Seattle are:


Here's the Top 5 Most Courteous cities in the U.S., according to Advantage:


And the Least Courteous:


Surveys were conducted between March 27, 2014 and April 4, 2014, during which time 2,500 consumers age 21 and above, and who personally drove during rush hour (Monday through Friday) no fewer than 3 days per week, were surveyed.

Where do you think Seattle should rank?