"Not in Puyallup" emphasis targets car prowls and theft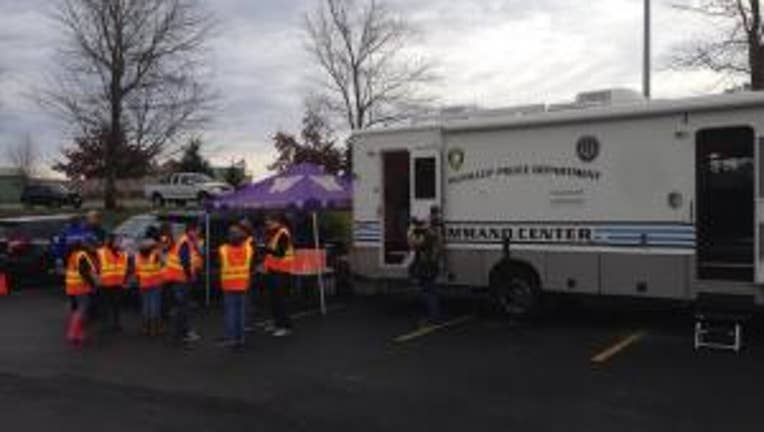 article


PUYALLUP - Tis' the season to NOT get your car stolen or broken into, especially at the mall.

On Saturday, members of the Puyallup Police Department, Puyallup Kiwanis Club and Emerald Ridge High School Key Club teamed up to patrol the parking lot of the South Hill Mall.  Their goal: to educate citizens to not leave valuables in their cars during the holiday shopping season.

Puyallup police Captain Scott Engle outlined what the group's goals are:

"Our goals this year for the emphasis campaign are 1. Reduce car prowl within retail shopping locations, 2. Reduce motor vehicle theft within retail shopping locations, 3. Reduce impaired drivers via enhanced DUI enforcement and have no DUI related collisions during the emphasis period, 4. Educate the public about how not to be a victim of car prowl, and 5. Reduce shoplift incidents by enhanced visible presence by uniformed patrol officers actively walking through stores. "

This was the 9th 'Not in Puyallup' emphasis campaign that the police department has conducted.